Hifi For Sale
We bring an undiluted listening experience to your own home.
It's like listening to all your favourite music for the first time.
We're a shop with a passion for really great listening experiences,
with 26 years in the business.

Do drop by and have a chat with us.
Featured Products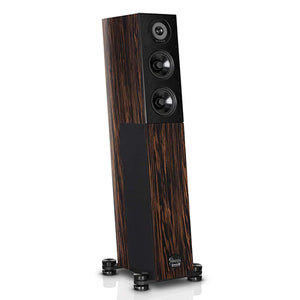 Audio Physic Avantera Plus
Click Here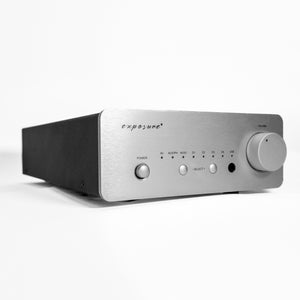 XM5 Intergrated Amp
Click Here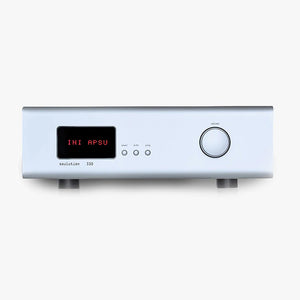 Soulution 330
Click here
Pre-Owned
Brand new is not all we do. For collectors,
coming across a rare amplifier, speakers or even
record can be a great find in good condition can
be rare find.
Give us a Call!
Need an honest opinion about what would give
you the most satisfaction? Drop by and have a
chat with Adrian Wong to put together a system
that'll give you loads of enjoyment.

Call Joseph at 0102001992