Back in 1977 Burmester built homemade audio systems and components.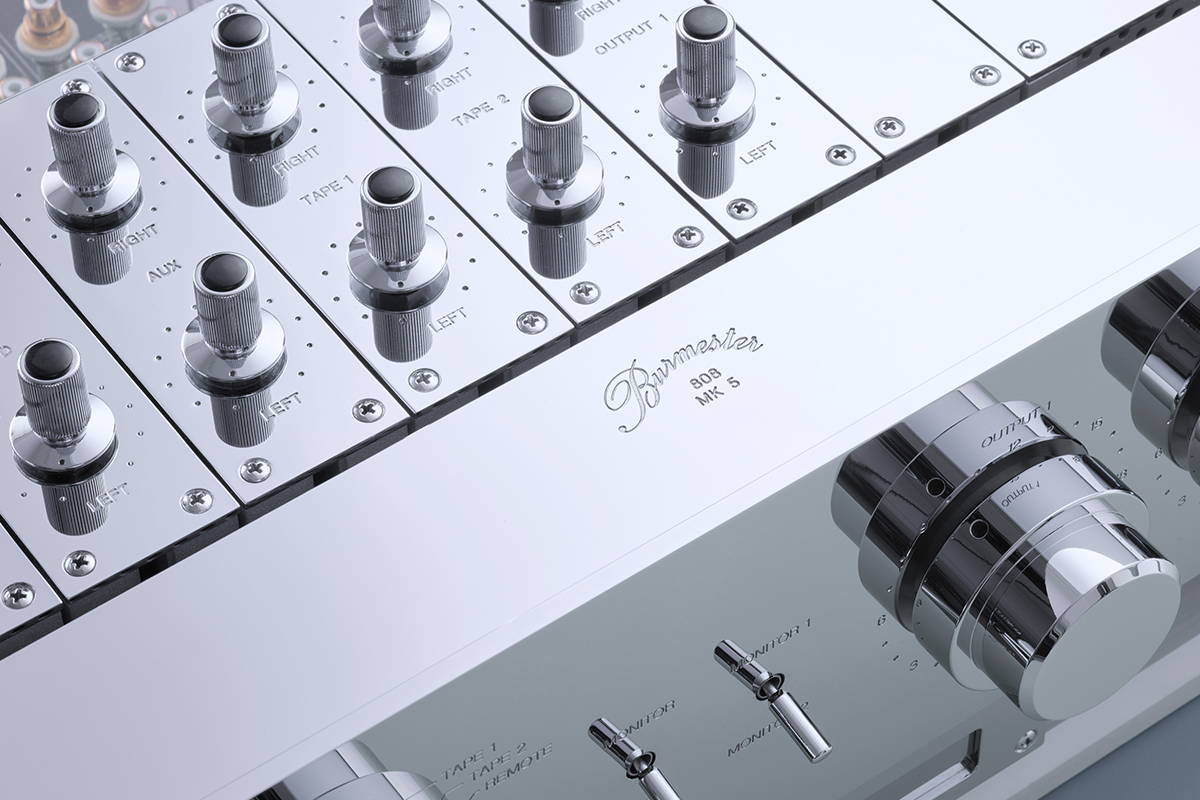 Burmester components are designed to meet the highest acoustic and visual expectations. The Burmester sound system experience can be heard with audio products that have won accolades around the world.
Design also meets stunning good looks that have stood the test of time. Burmester units are known for their characteristic chrome design which has been featured in the Museum of Modern Art in New York.
Burmester is a household name made famous for providing the sound systems for some of the world's greatest's car marquees like Bugatti, Porsche, Mercedes and BMW. This legendary name has its start in crafting, designing and innovating hifi audio sound systems.
Today Burmeser continues the tradition as the last independent high-end manufacturer of this kind and produces high-end audio systems.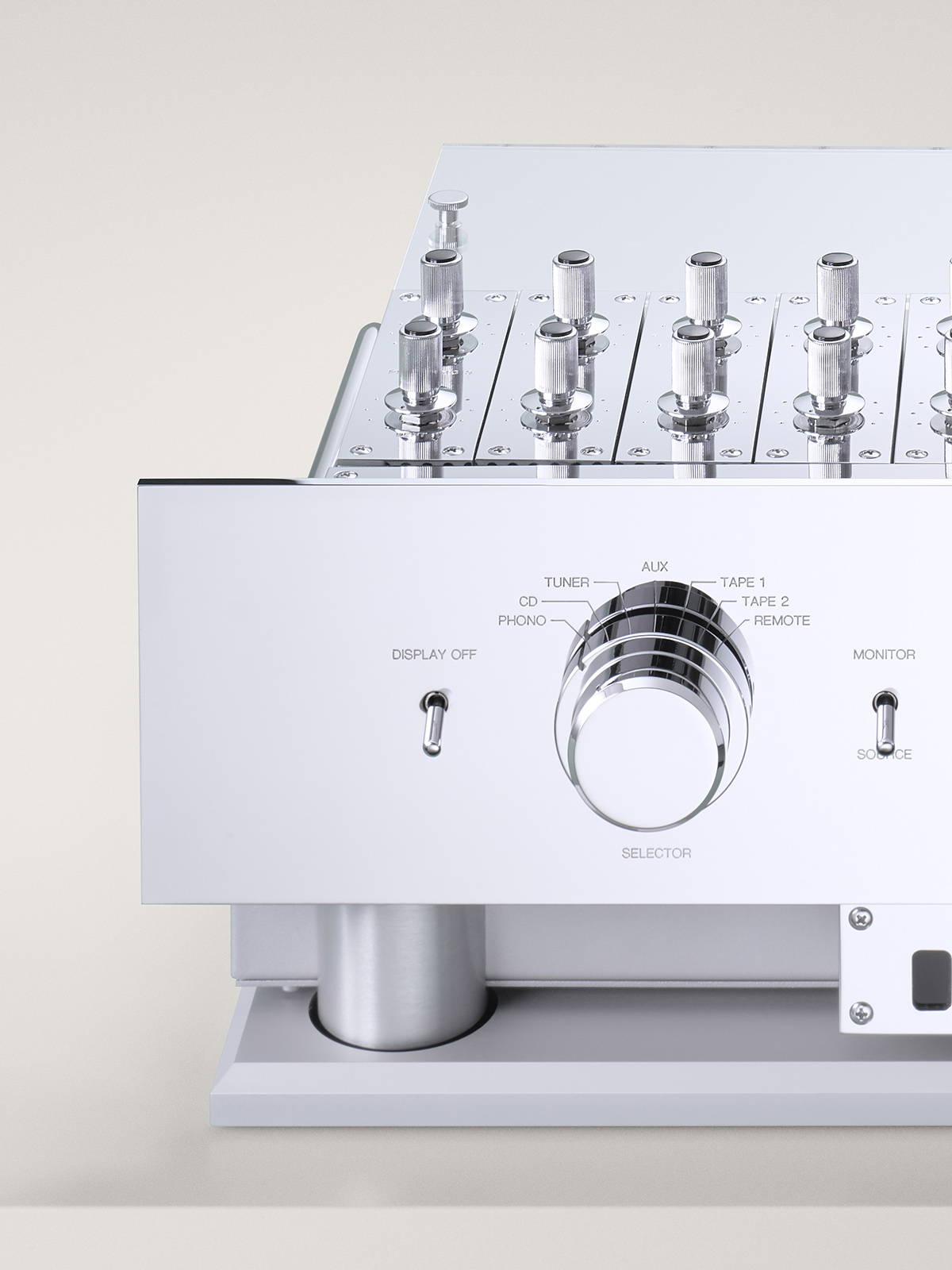 Dieter was denied a bank loan to start a business against the backdrop of established audio companies. However, with a growing demand for orders, Burmester was founded. Dieter used a traditional English script, but he was delighted to find that by coincidence, the Burmester logo matched his own father's handwriting.
In the years that followed, Dieter Burmester has led the way in car companies and high-end music sound systems.
A lifetime of music, a legacy of excellence

The Burmester name has been associated with the Burmester High-End Surround Sound System featured in the Porsche Panamera, Bugatti EB16.4 Veyron, Mercedes Benz, AMG, and Maybach. Burmester is also constantly updating their high end system lines.

Find Burmester sound systems on demonstration in Malaysia.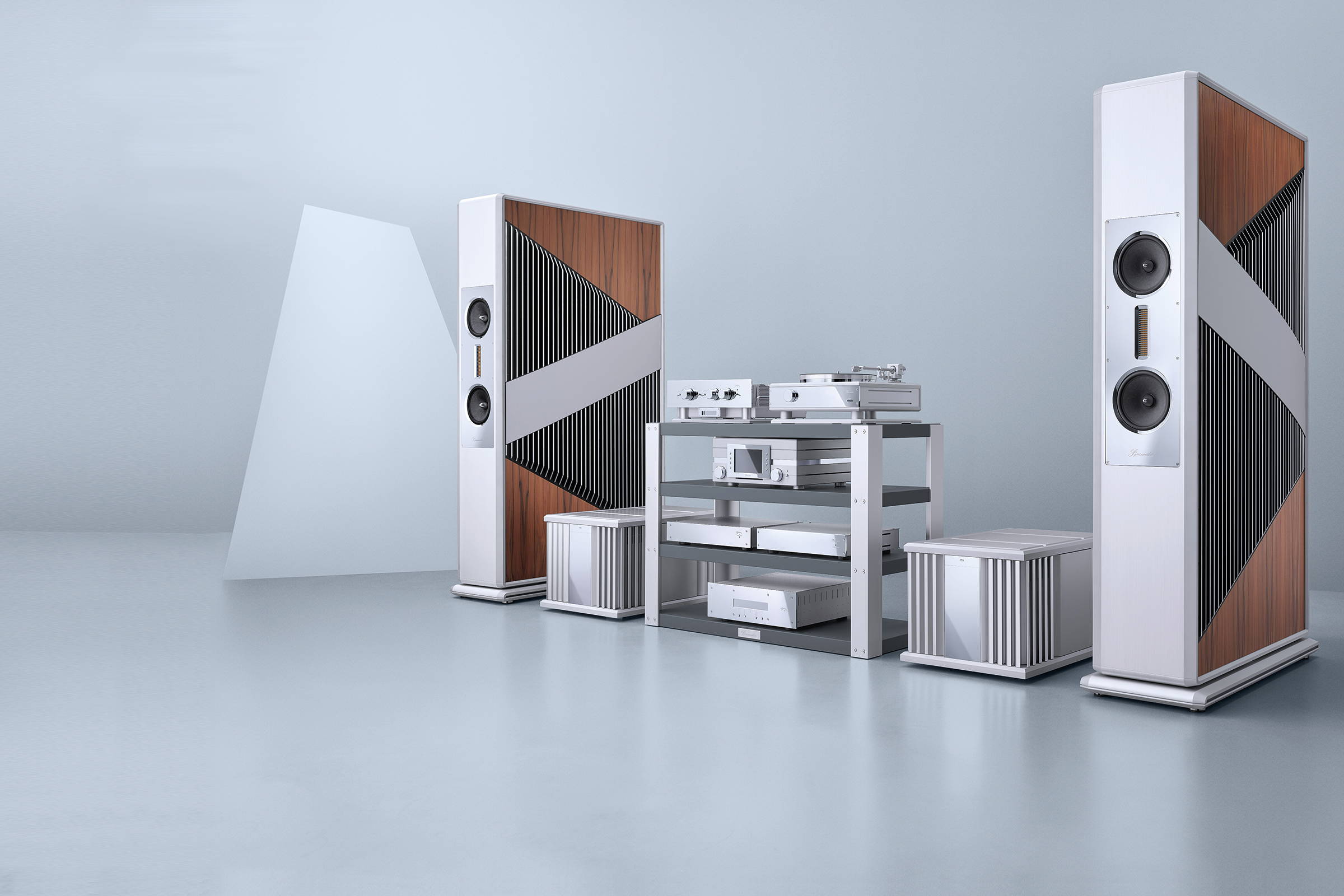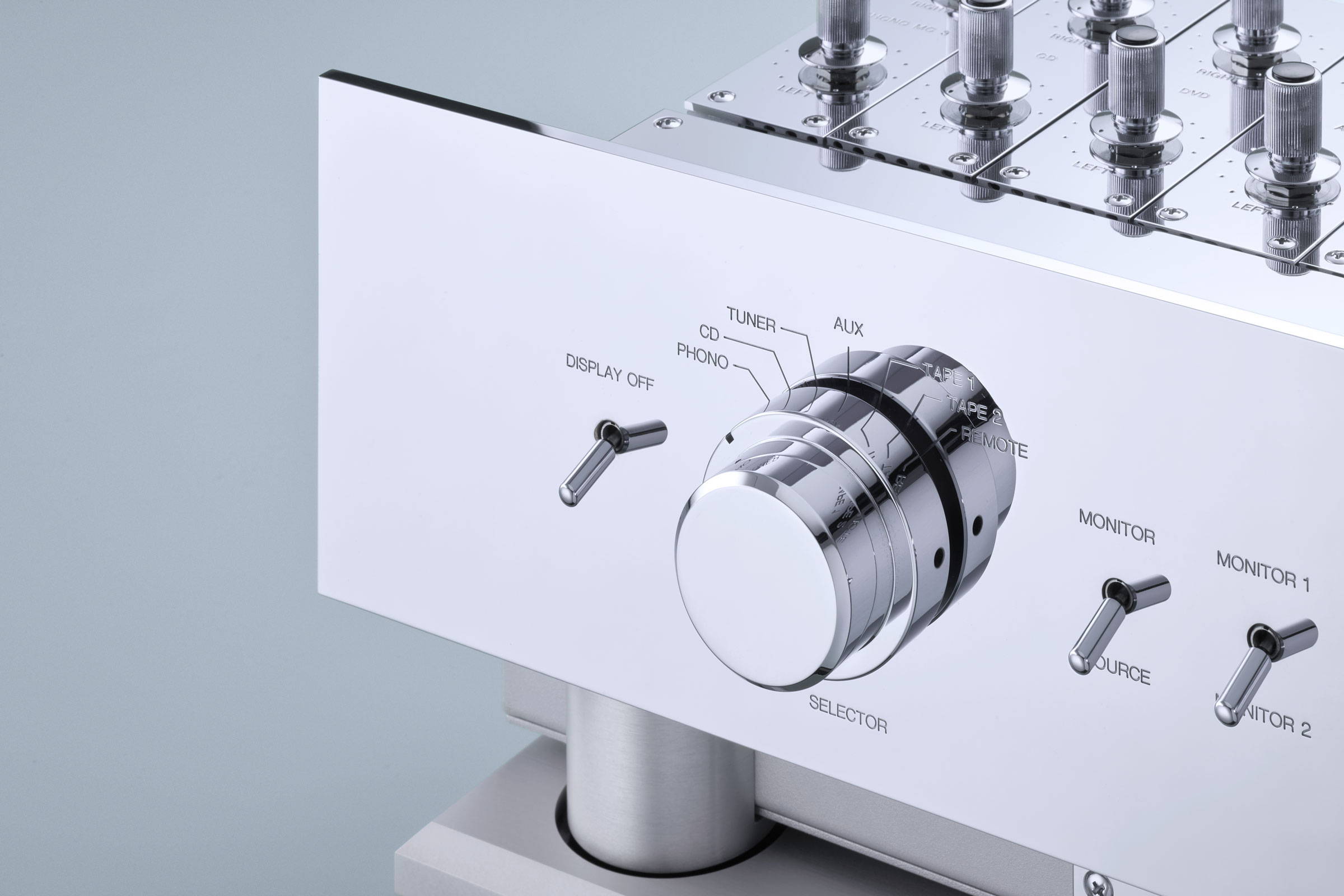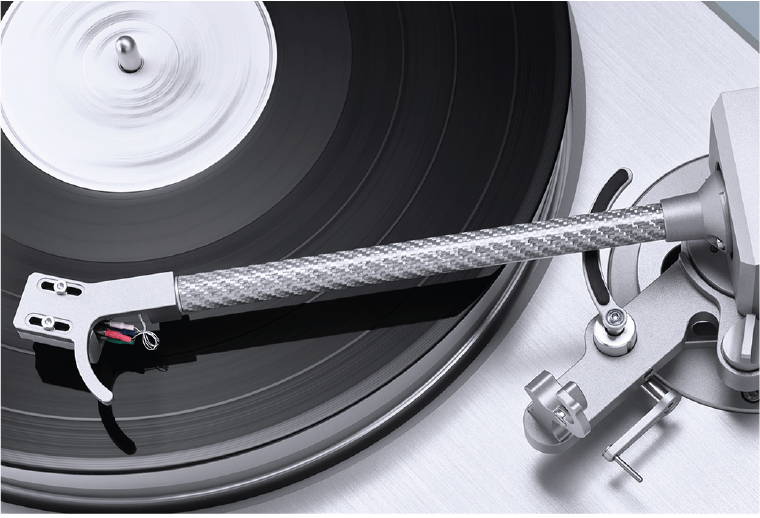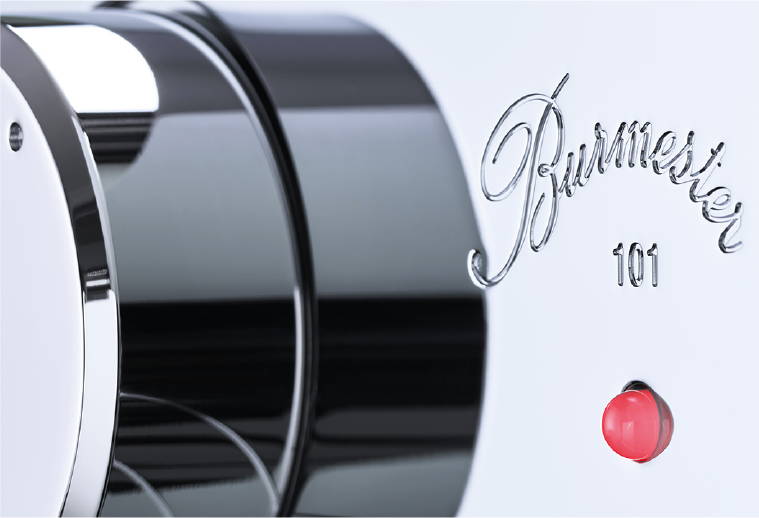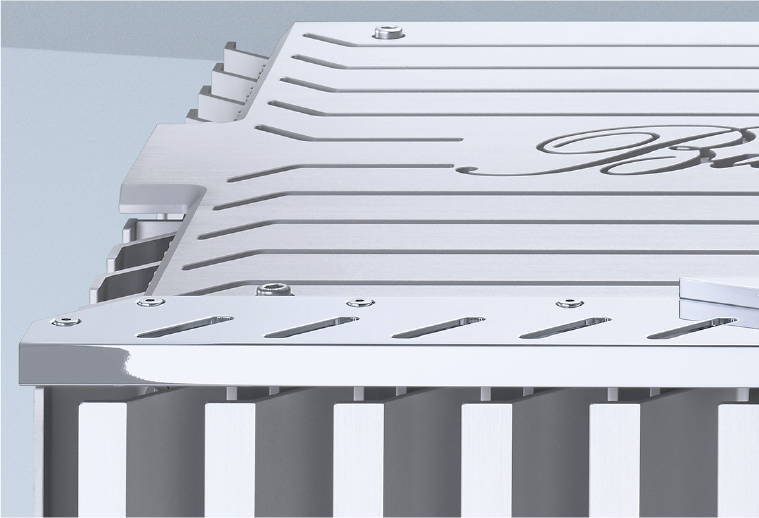 Burmester Audiosysteme products are proudly demonstrated in Malaysia by
AUDIO IMAGE at:
7, Jalan 19/29, Seksyen 19,
46300 Petaling Jaya, Selangor
Call for further inquiry:
Joseph Wong : 010-2001992