audio image musical experience

AIME was created for greater enjoyment to listeners. Create your own musical experience from our series of phono stages, amplifiers, racks, accessories and more.
AIME stands for Audio Image Musical Experience. AIME products comes from the need to showcase musical components at their best. After more than 30 years of repairing, working with high-fidelity equipment and listening to music, we have built a series of MM/MC phono preamplifiers, amplifiers and accessories that are perfect for music lovers.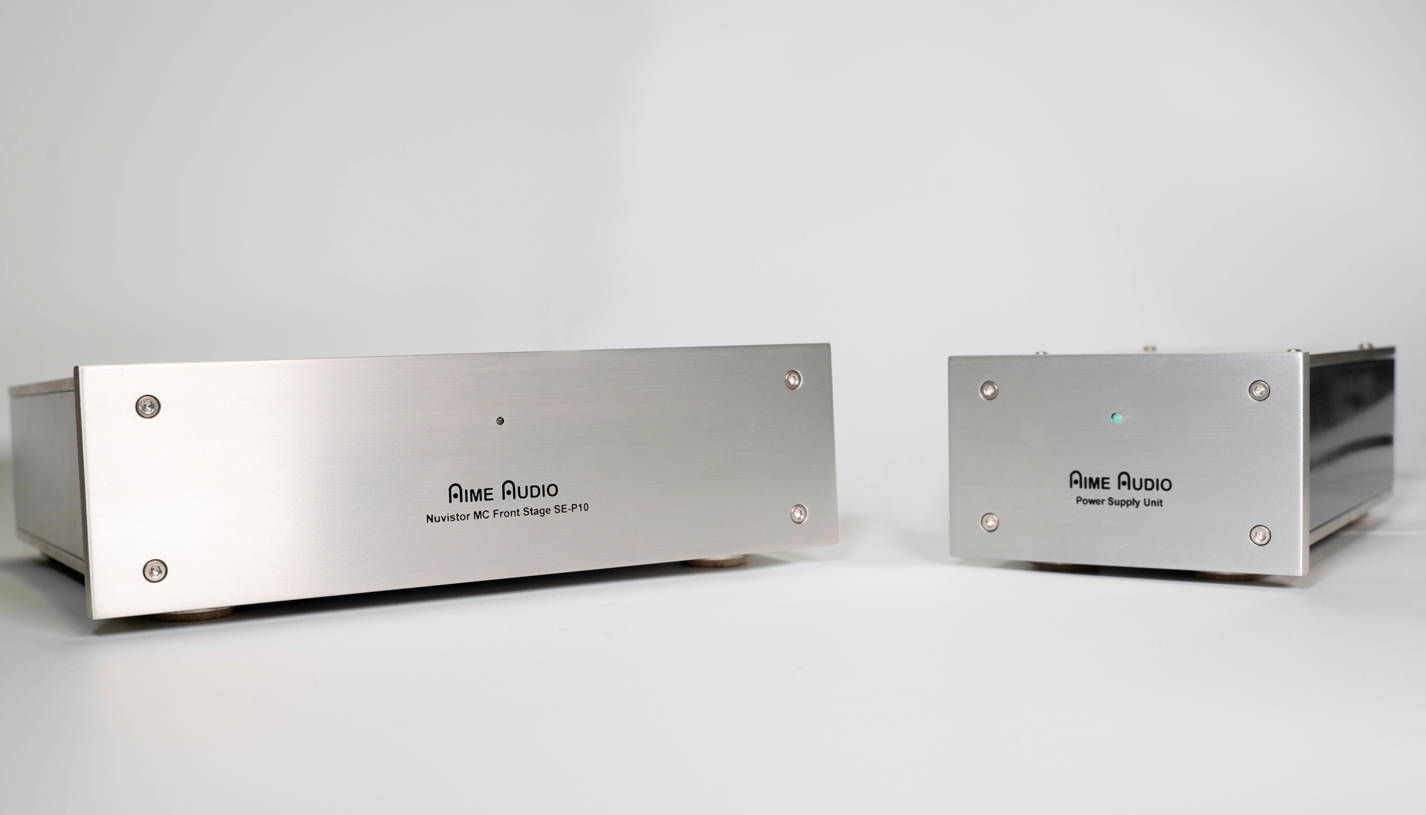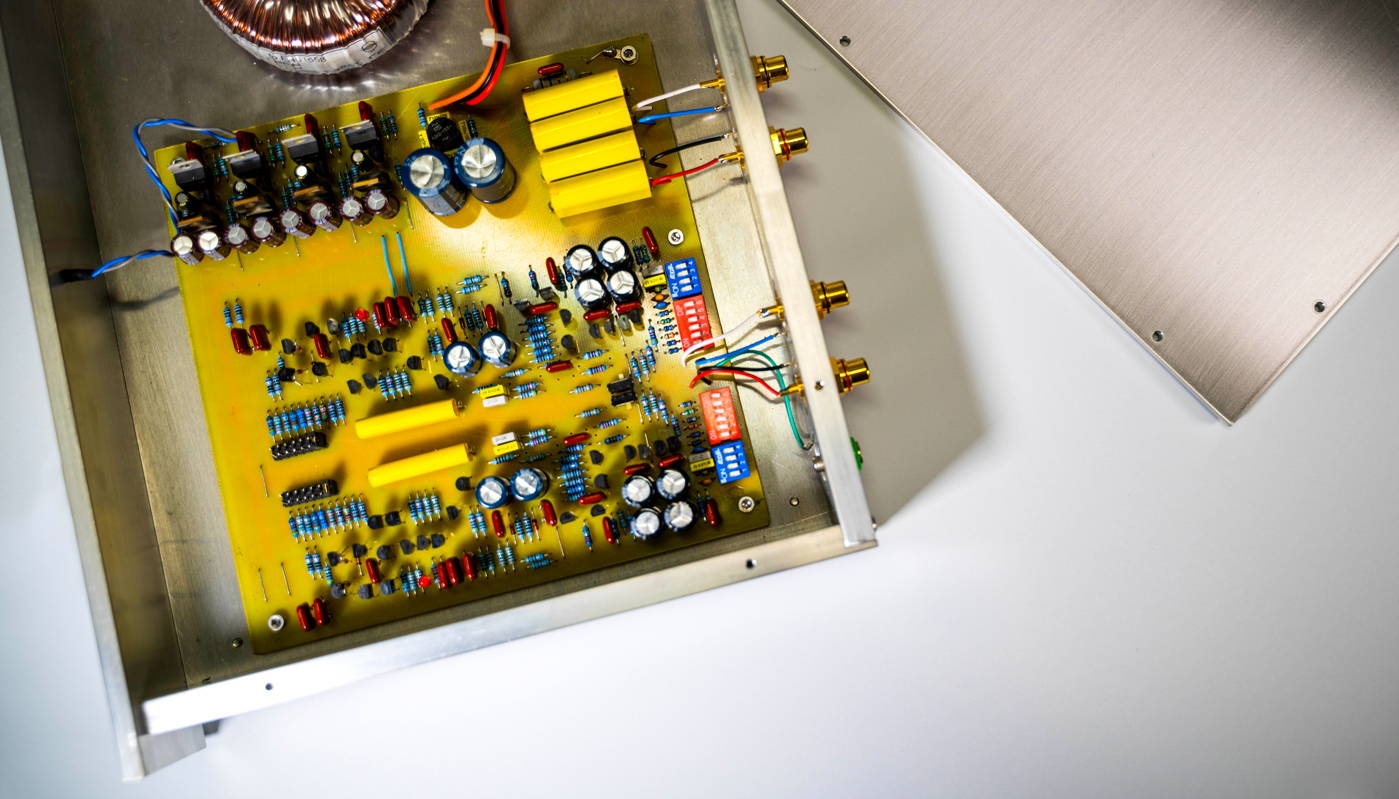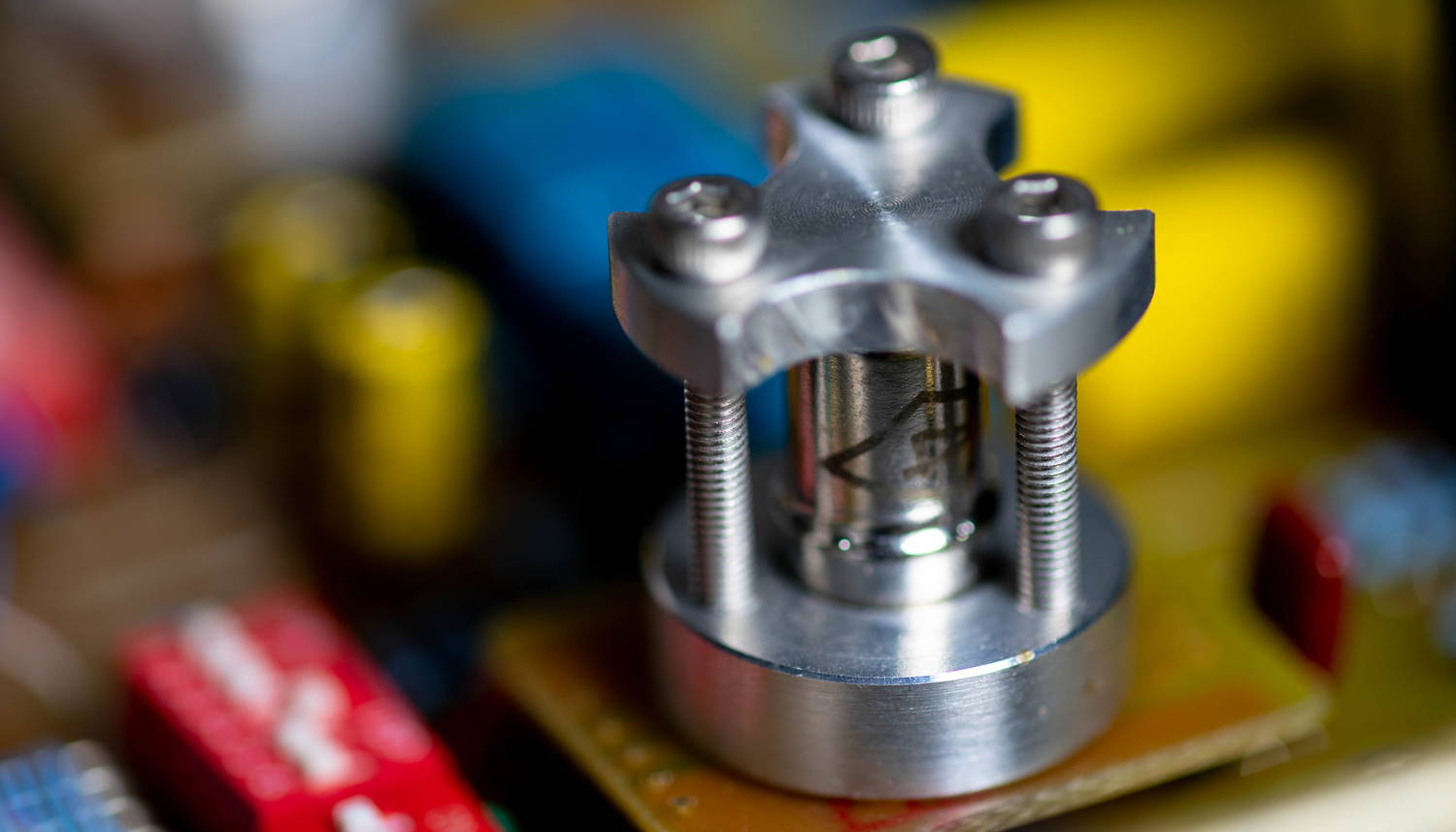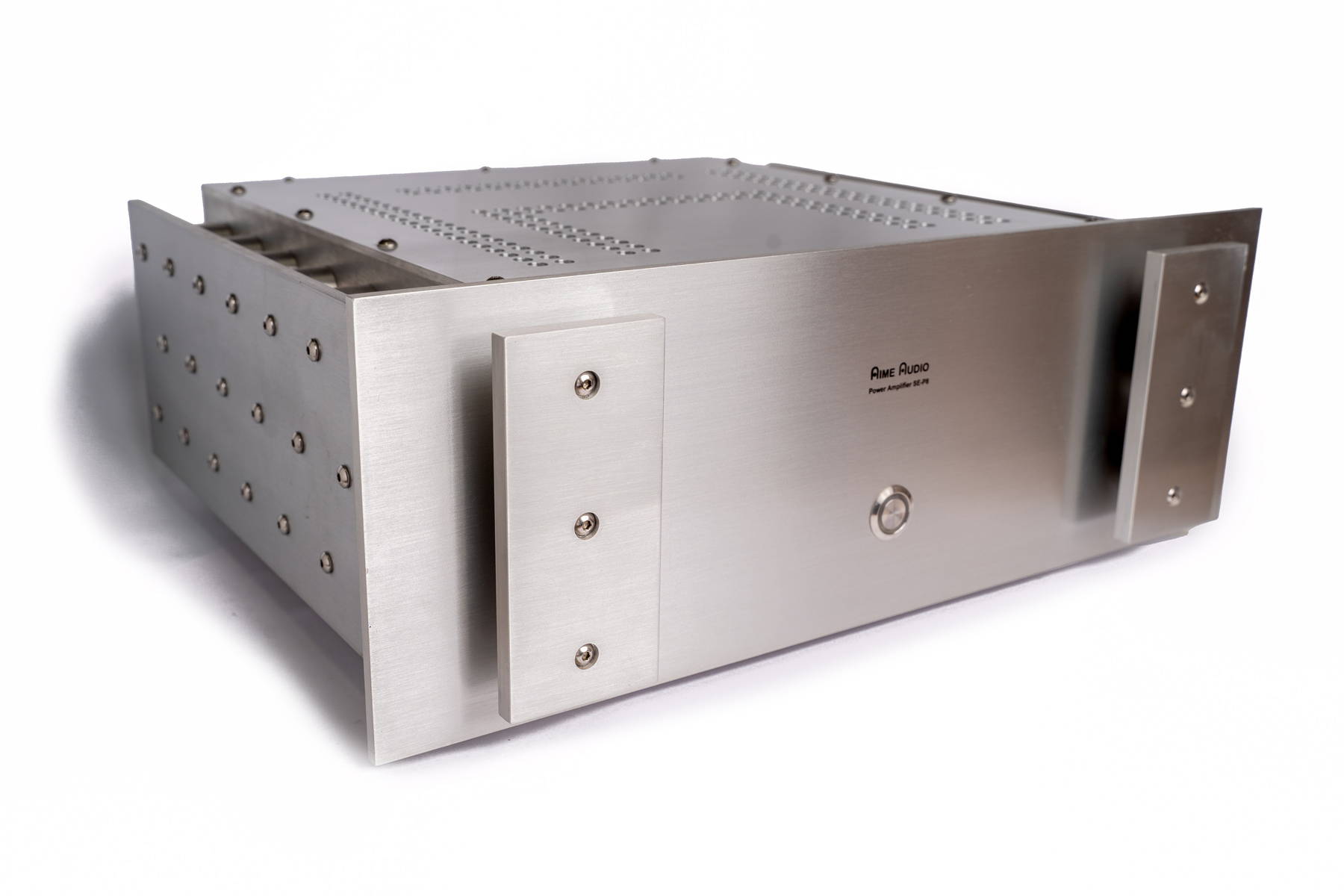 Join us for a demo and introduction to AIME products!
Call Joseph at 0102001992 to find out more.
AIME products are relentlessly put compared against equipment many times the price. Time and time again, the equipment has proven to yield excellent enjoyment and the functionality that music lovers want.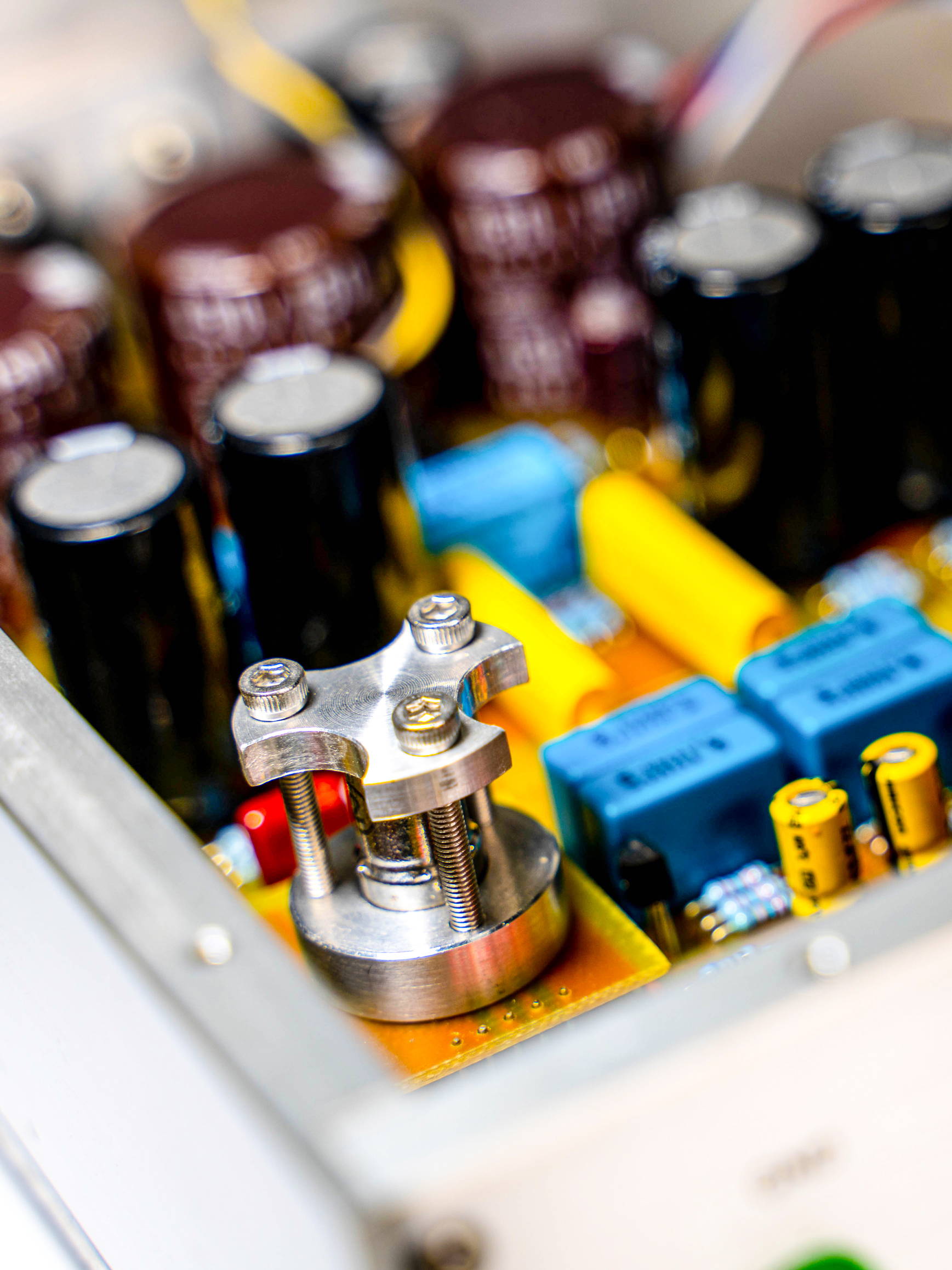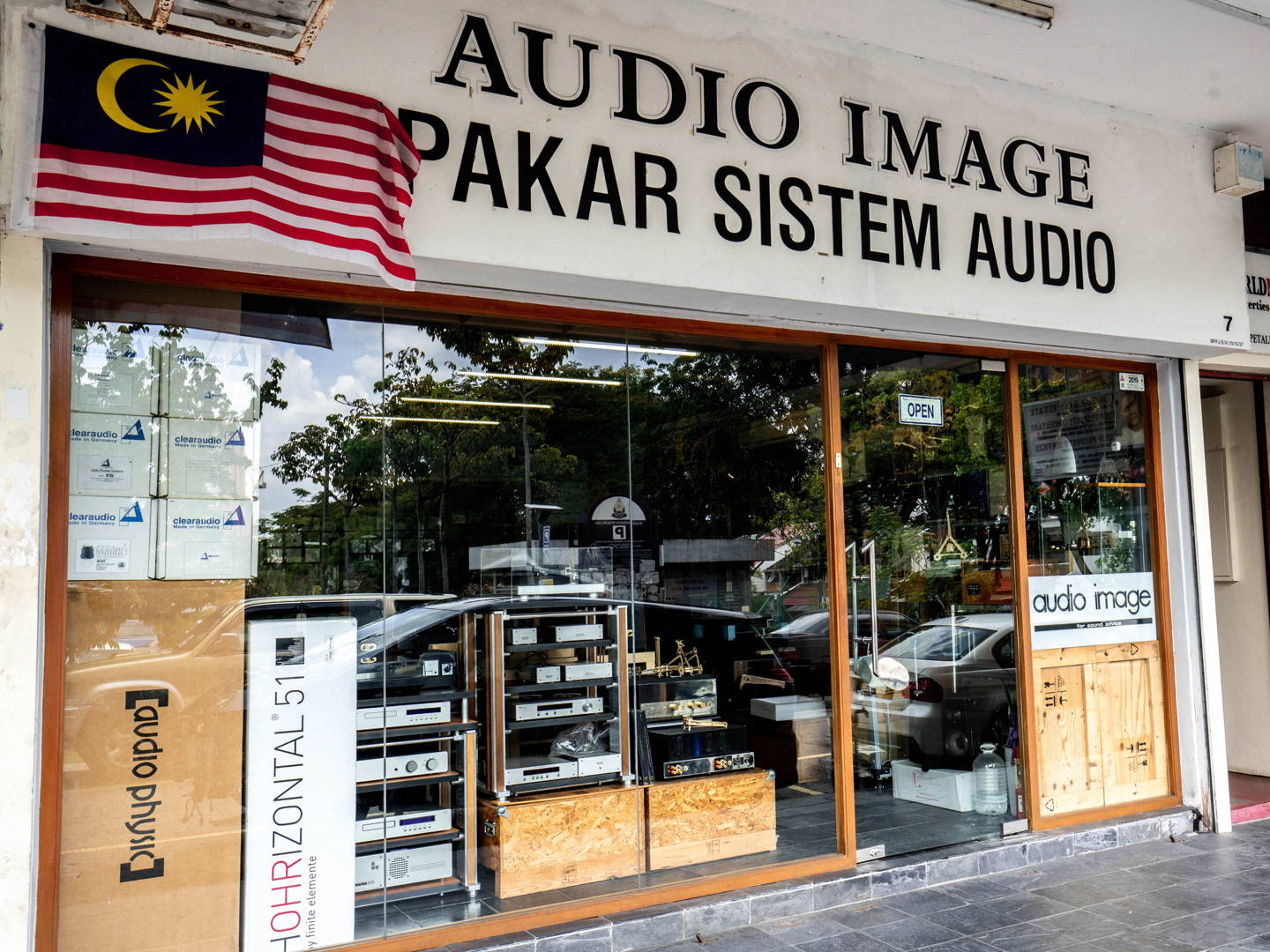 AIME is an abbreviation for Audio Image Musical Experience,
It is pronounced as 'AIM' with silent E.
Designed by a Hi-Fi enthusiast – audiophile who is based in Kuala Lumpur. All AIME products are carefully handmade and proudly crafted in small numbers.
AIME is proudly carried by Audio Image here in
Kuala Lumpur
For more information, contact Joseph at 0102001992.