Artistry in audio since 1974
Exposure has been proudly building hifi since 1974 with legendary amplification units that have led to rave reviews. Since then, Exposure is committed to perfecting the art of delivering excellent sounding units and has won numerous awards across its entire product line.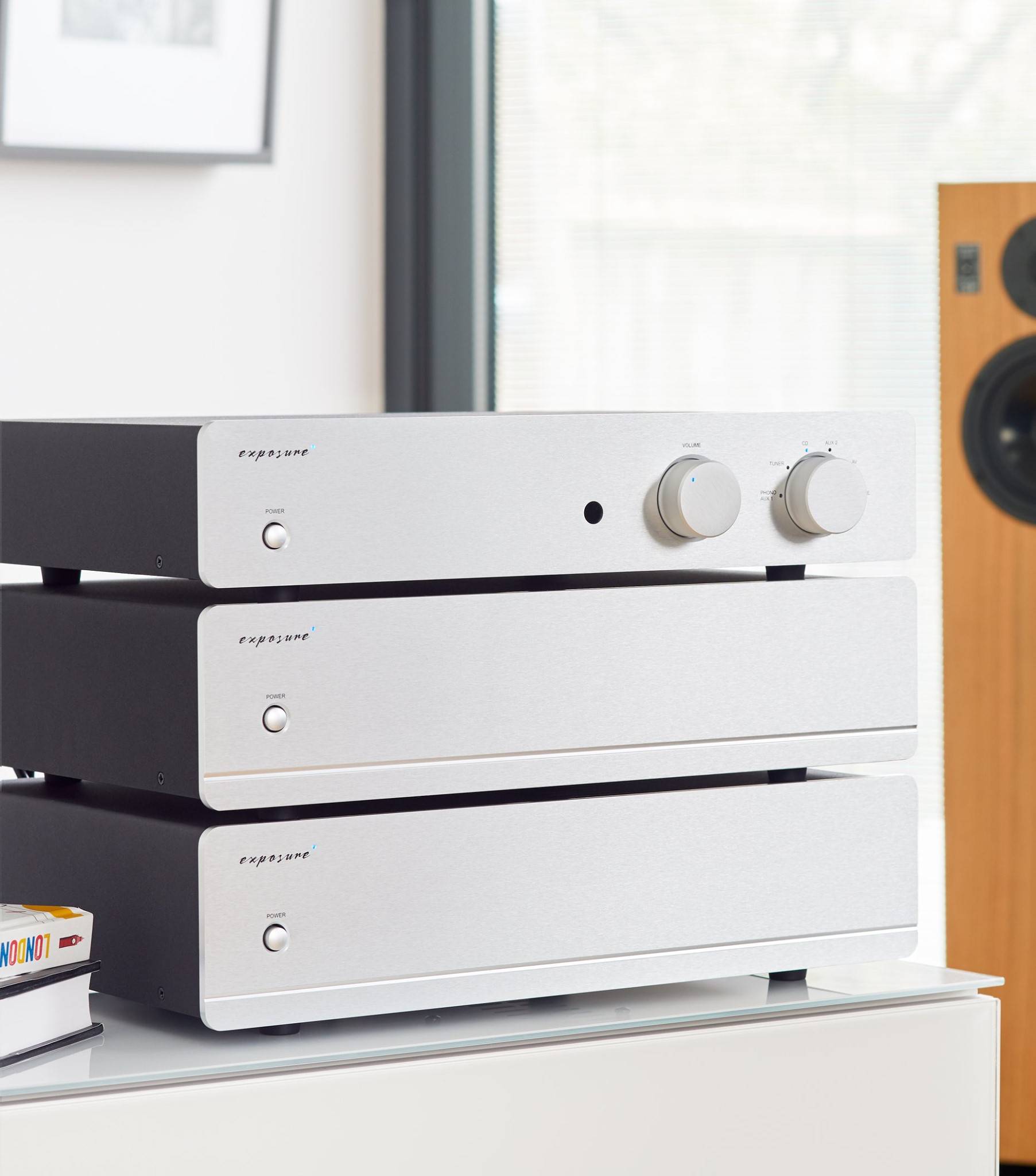 A history of music excellence
Exposure Electronics has perfected the art of creating hifi for the past 50 years, starting from engineering studios Britain John Farlowe. The initial owner and designer then directed and designed Midas studio mixing desks and got together with Dave Martin of Martin Audio. The duo then become heavily involved in sound systems for Pink Floyd. John Farlowe then founded Exposure Electronics.
Exposure units and components are designed to reward you with a flair for "rightness of sound". There is delicacy in the upper ranges and openness in the mid range. It is also capable of driving a deep bass performance that is agile and powerful. Each product created by Exposure reflects a dedication to produce incredibly good sound with no fuss.
Exposure amplifiers also come engineered with enough power to make them a perfect match for well known speakers brands in the market. Pair them with Audio Physic speakers from Germany for an incredibly engaging performance.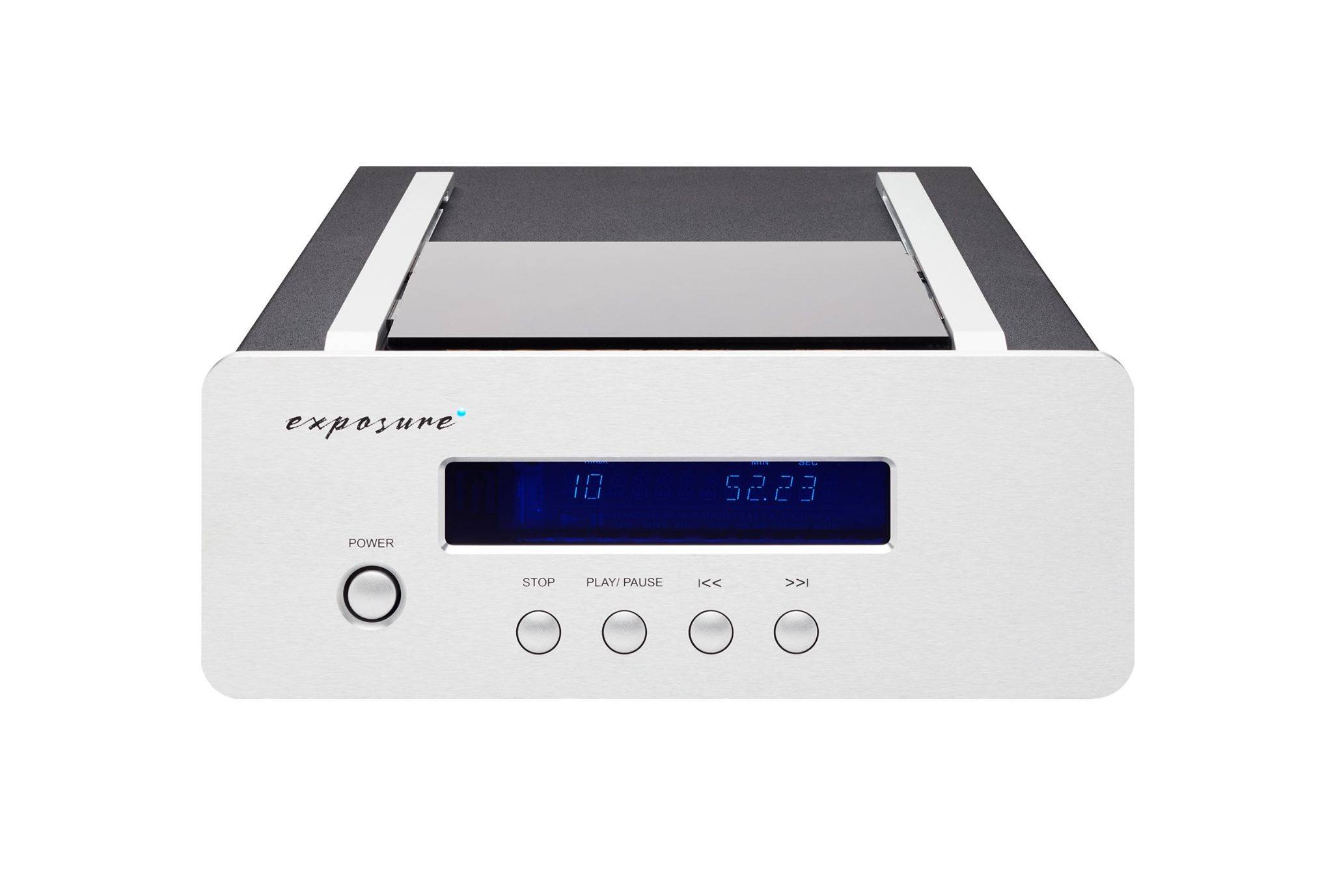 Since then all Exposure products have remained British from inception, design and manufacture. All products are carefully designed in house, by a talented group of audio engineers who are passionate about the production of music.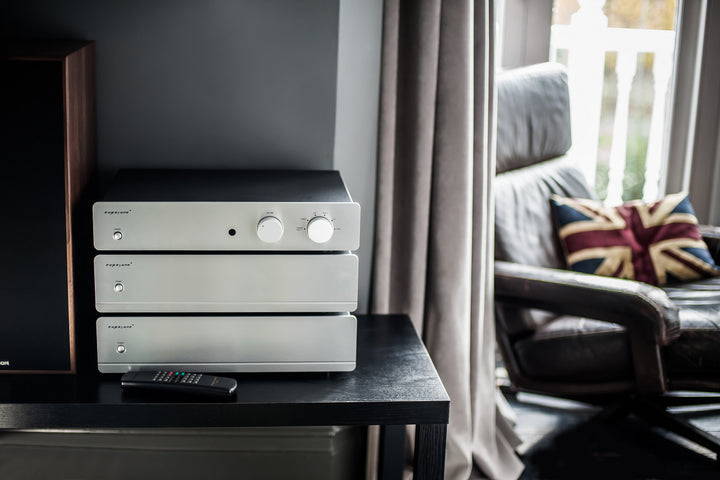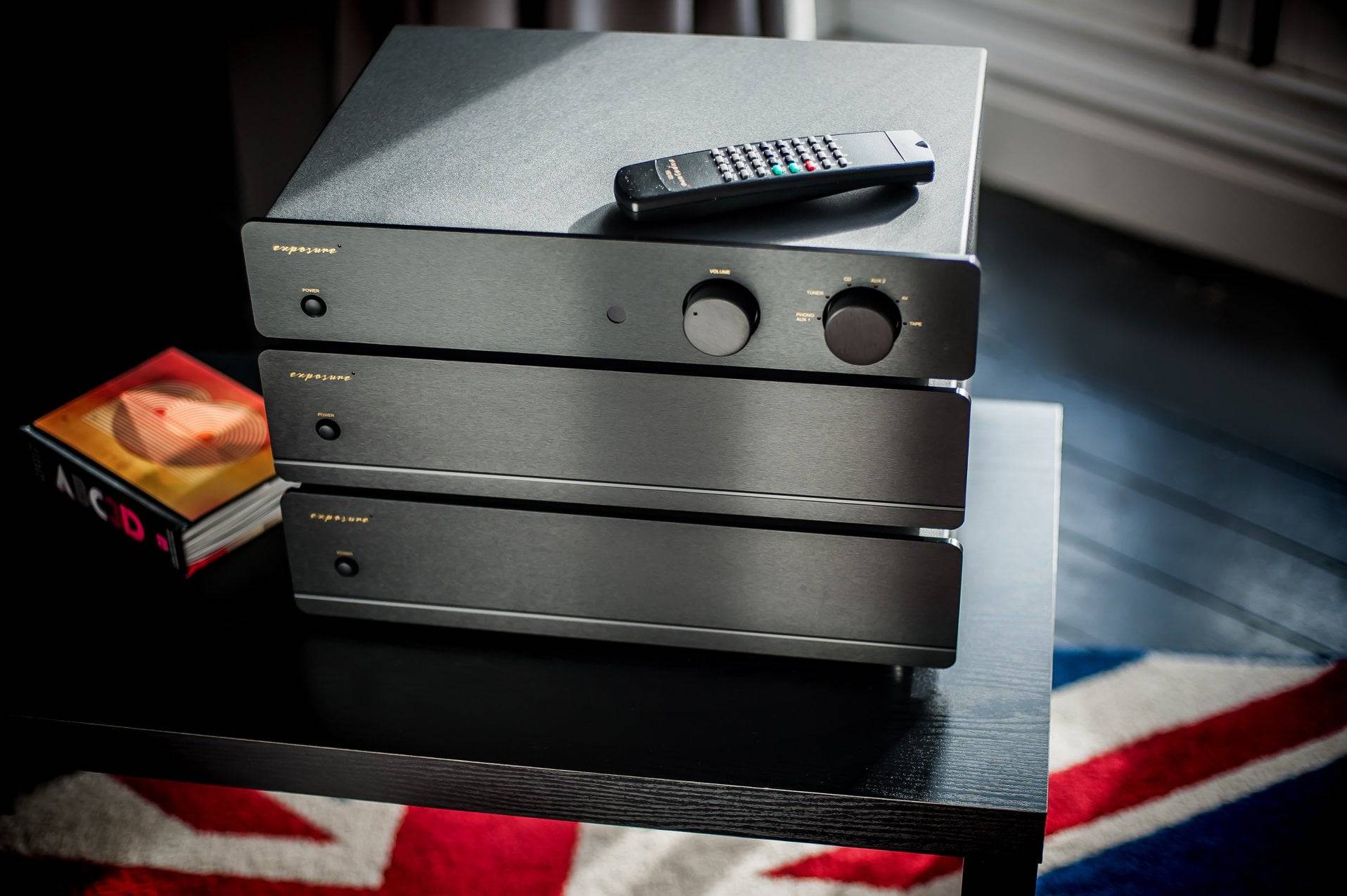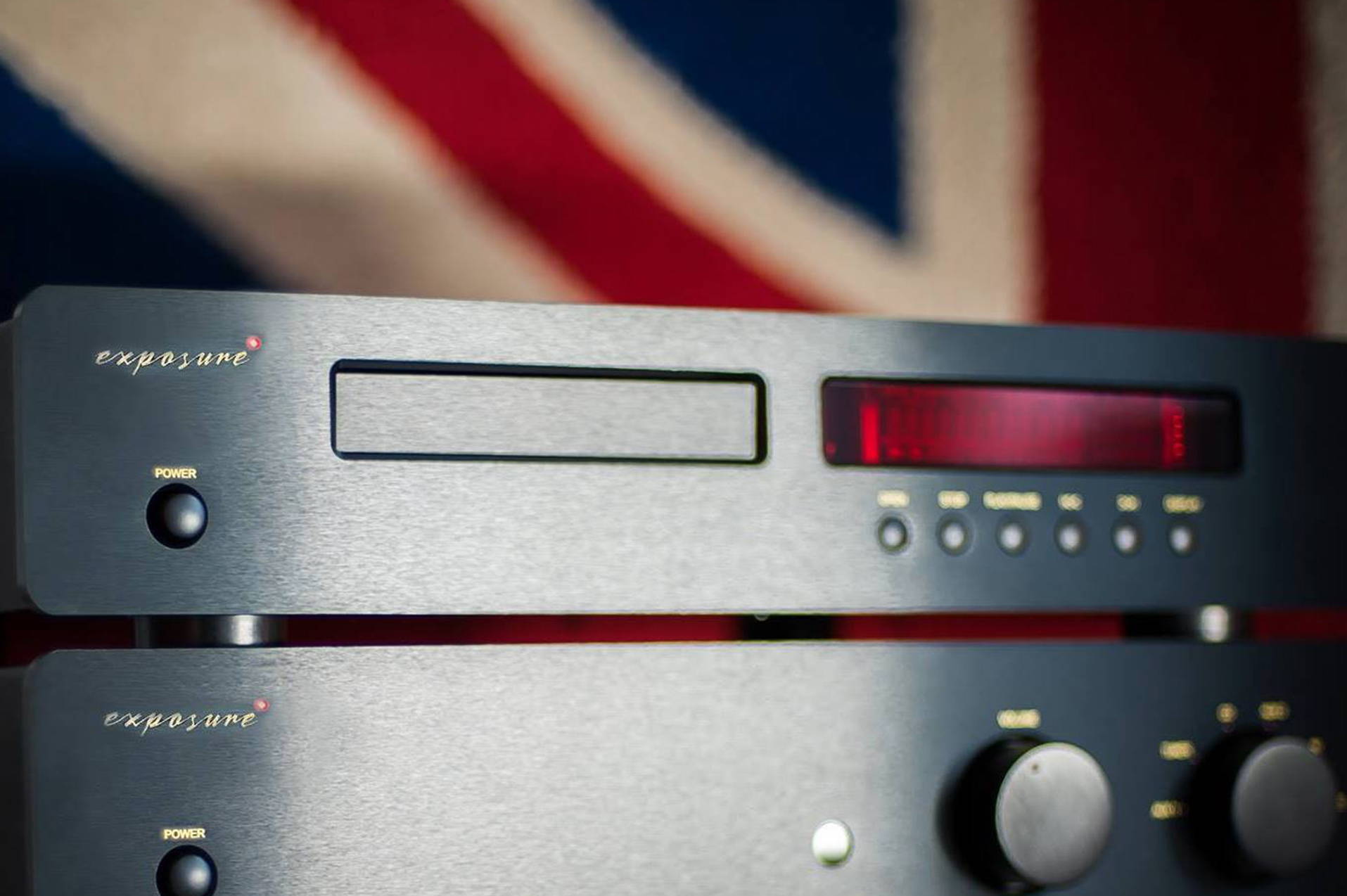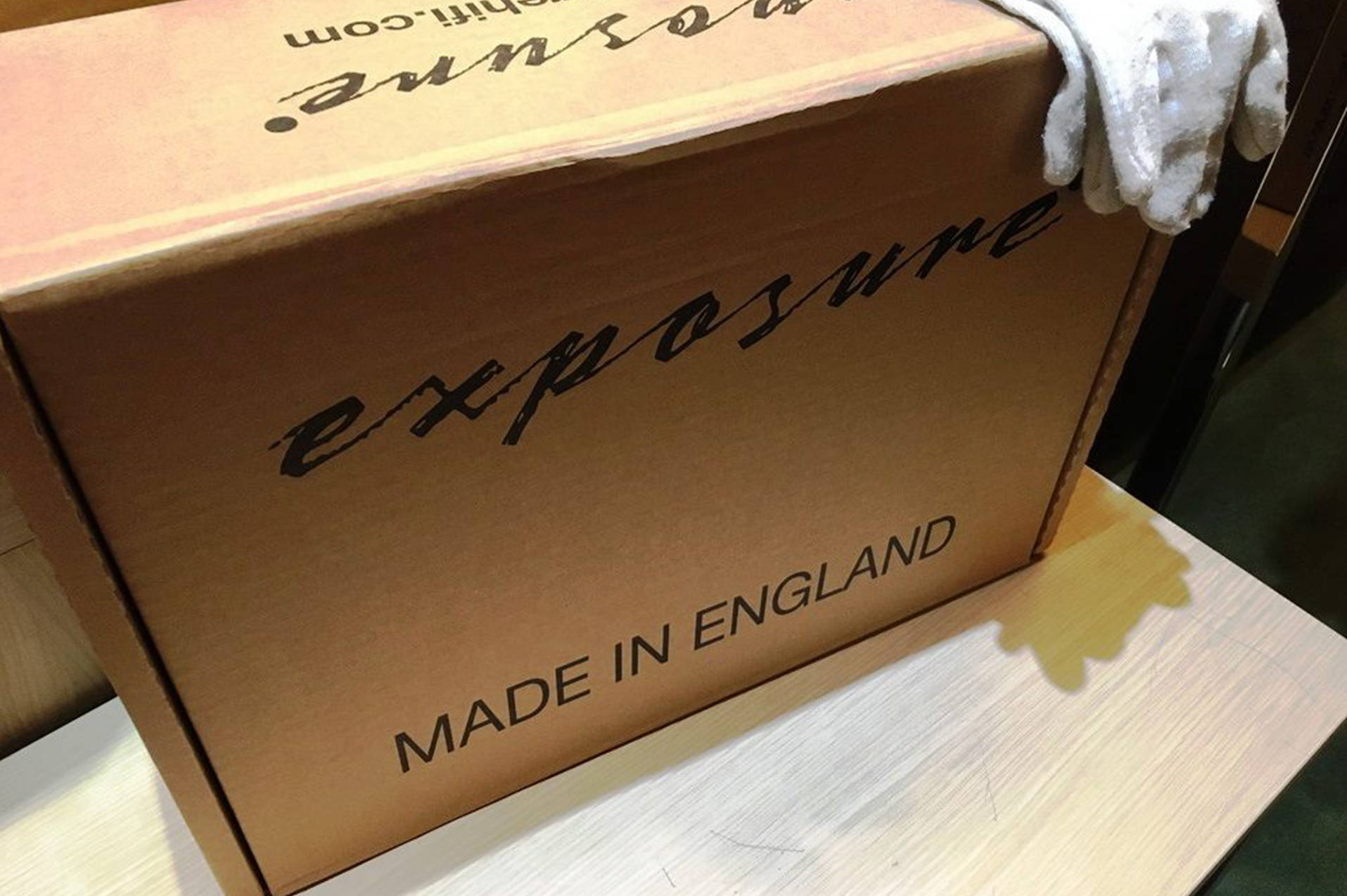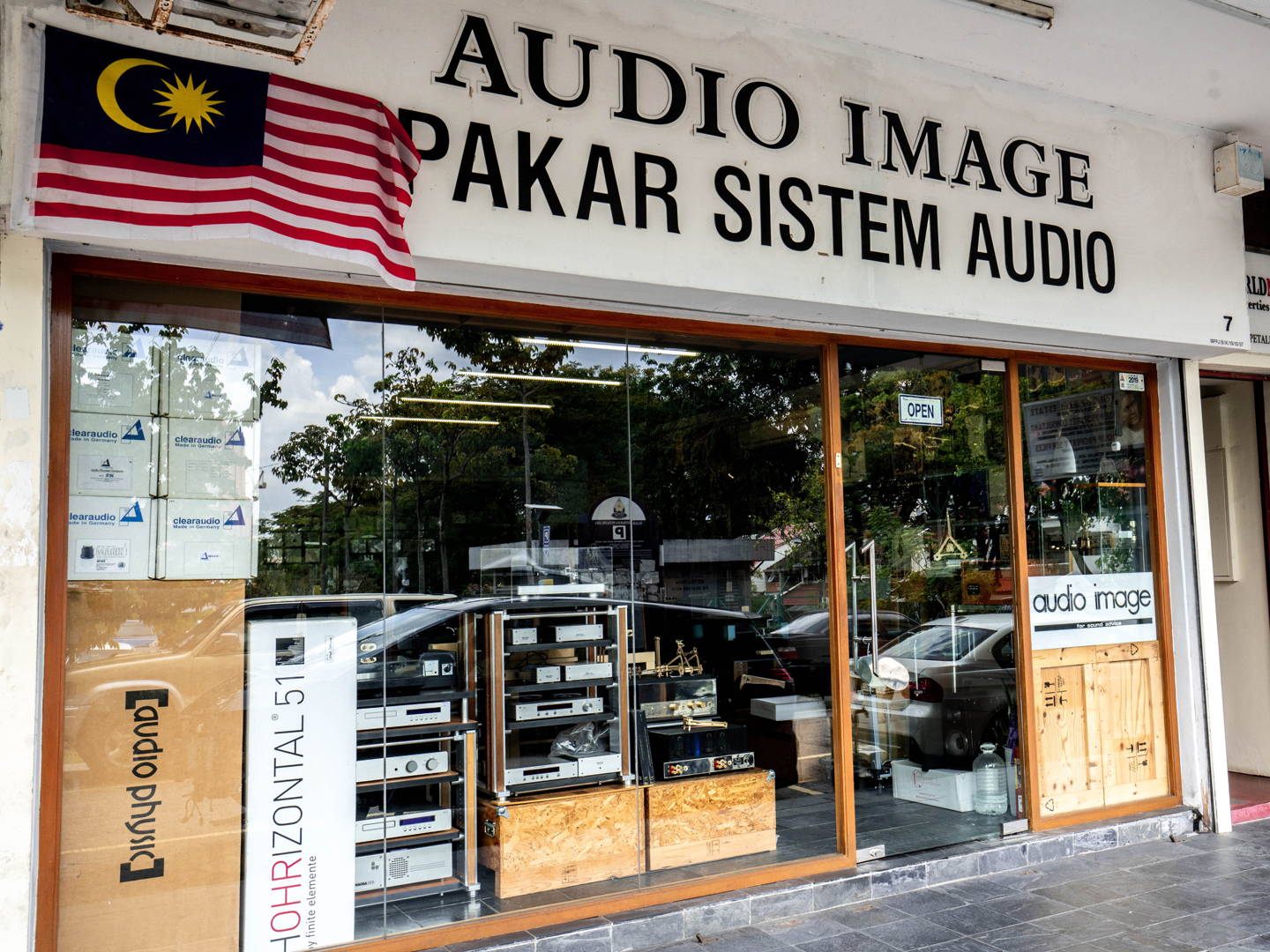 Exposure Electronics is proudly carried by Audio Image in Malaysia.
For more information, contact Joseph at 0102001992.