Audio Physic speakers are slim and easy to place in any sized room. Turn them on and you're rewarded with a thrilling sound performance filled with immense lows, magical highs and pinpoint staging.
These are the hallmarks that

have given fame to history making loudspeakers in Audio Physic's repertoire, especially in the reference and classic ranges.
The linchpin is a deep understanding of materials and structures built around years
of experience. Each speaker is a combination of masterful engineering innovations
brought together. It's no surprise that Audio Physic's motto is "Nothing But Music".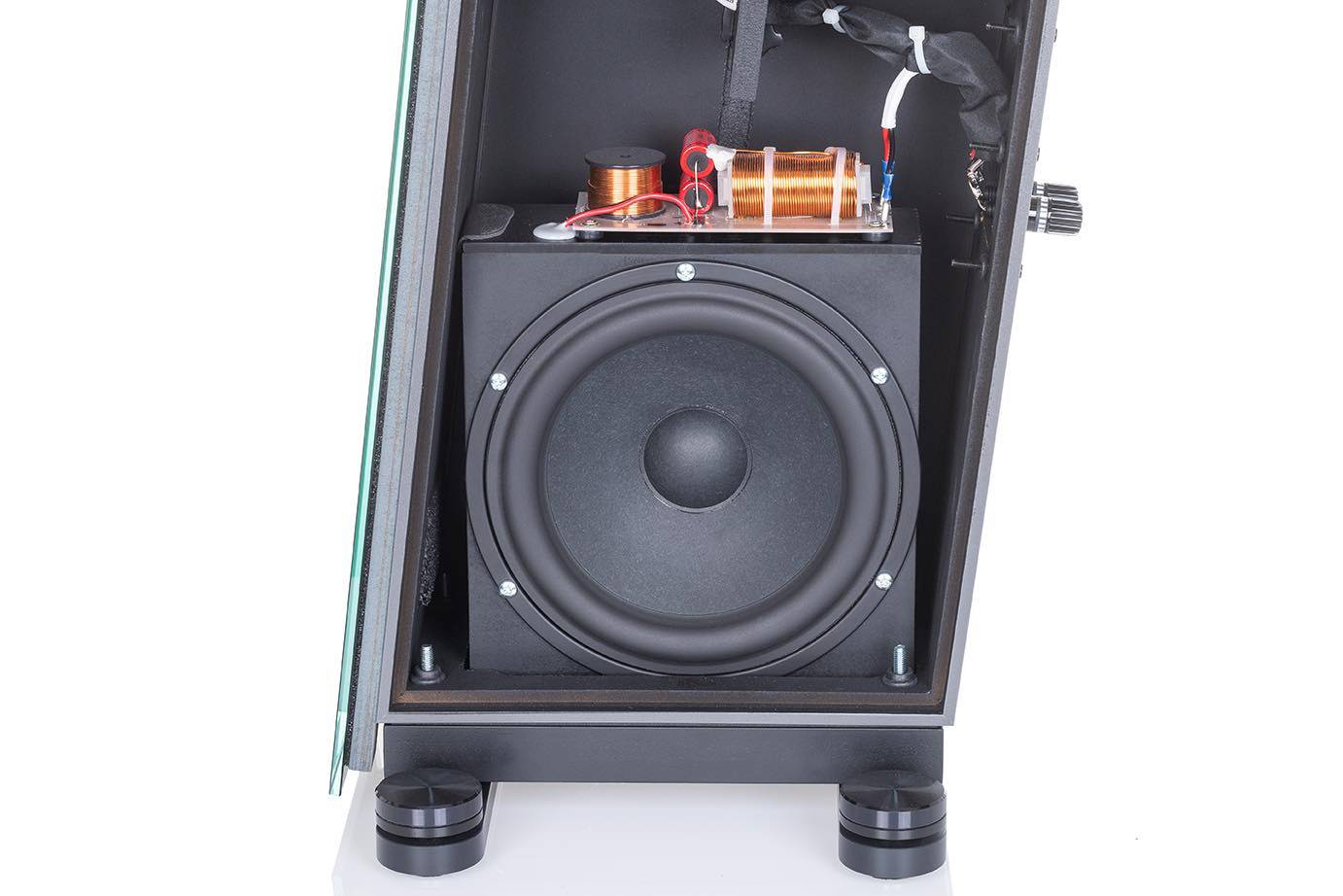 35 Years of
Nothing But Music
In the course of 35 years of history, Audio Physic has
written hifi history several times with developers Joachim
Gerhard, known in the scene as "the Magician" and
current chief developer Manfred Diestrtich.
Audio Physic prides itself on being pioneers in research
and the application new materials and structures in
loudspeaker development. It is the first company to use
ceramic foam and showed that glass is not a taboo
material to use in high-end speakers.
Instead of dome tweeters, Audio Physic has been paving
the way for the building of aluminium cone tweeters for
over 15 years. The sum of its innovations are an important
component for an emotional, dynamic and undistorted
listening experience.
High Standards, New Materials
Audio Physic loudspeakers are built through research and application of new materials and structures, setting new market standards in the process. It's the first loudspeaker builders to use ceramic foam and showed that glass is not a taboo material. With manufactures relying on dome tweeters we have been working on aluminum cone tweeters for over 15 years. Drivers are another important component for an emotional, dynamic and undistorted listening experience. The largely self-developed chassis are unparalleled in the world of hifi. The result is new and emotional ways of enjoying your favourite music.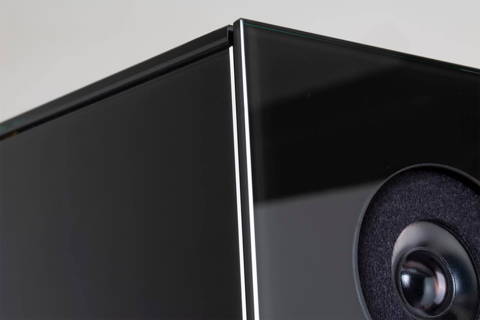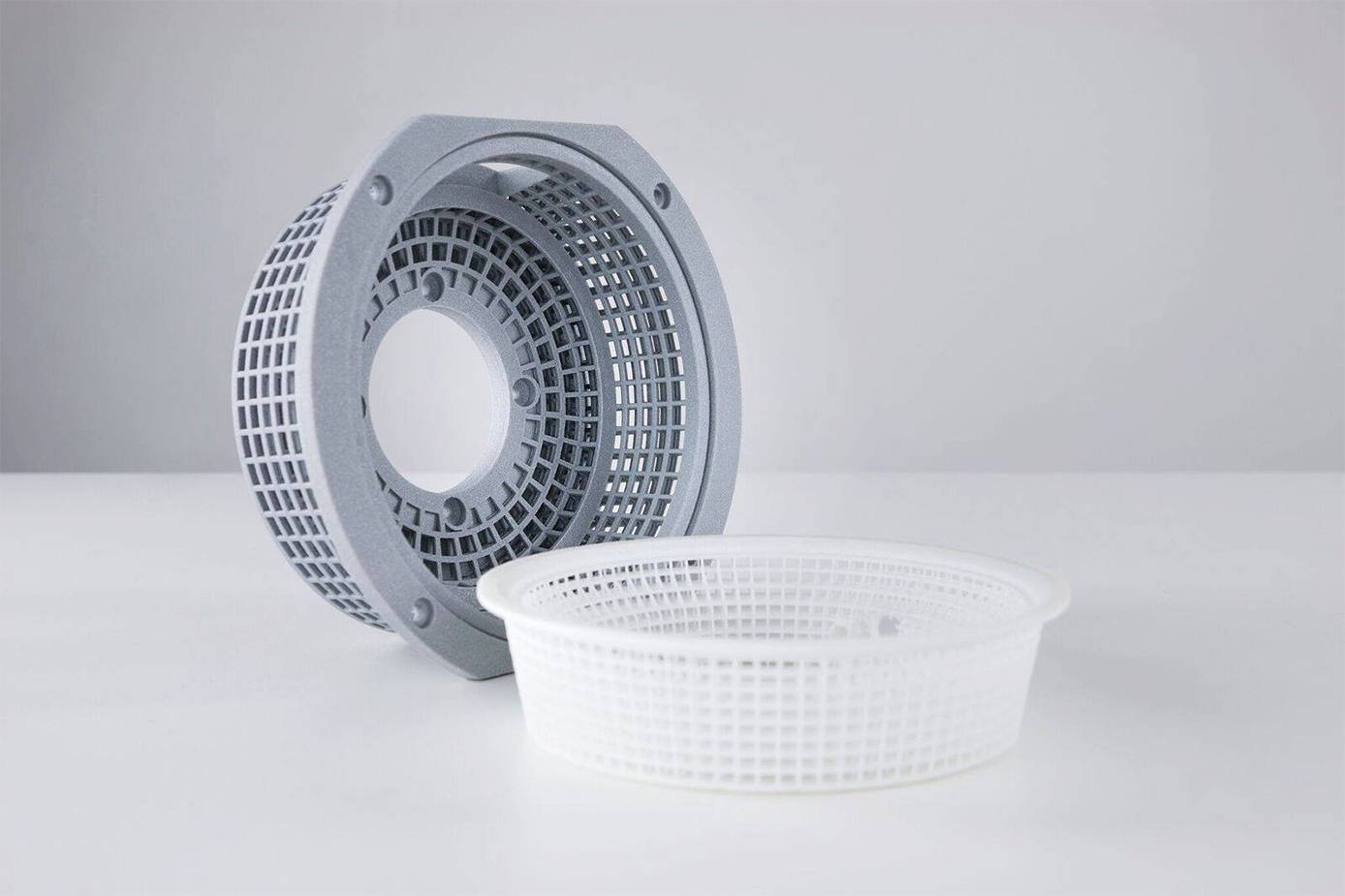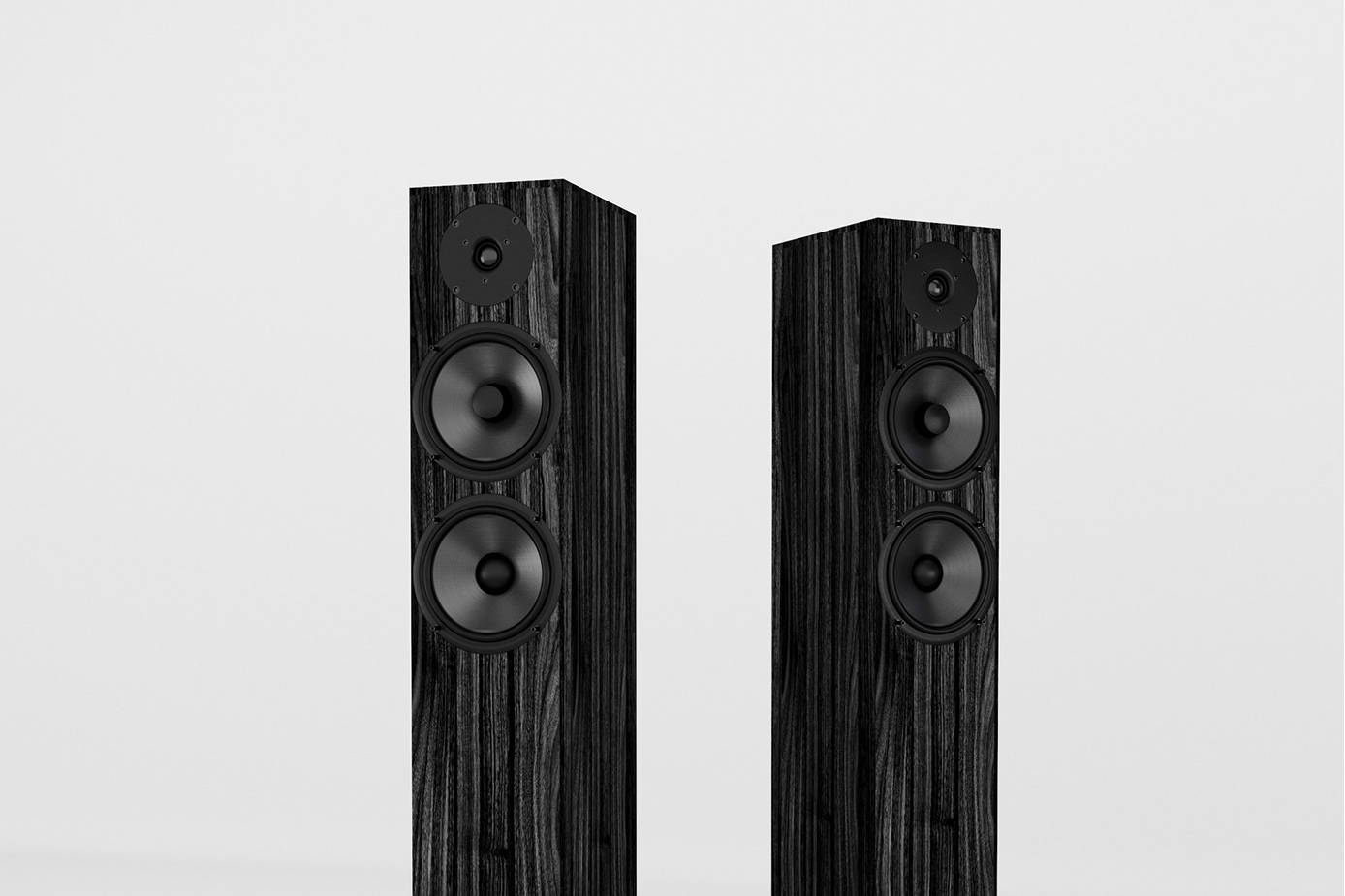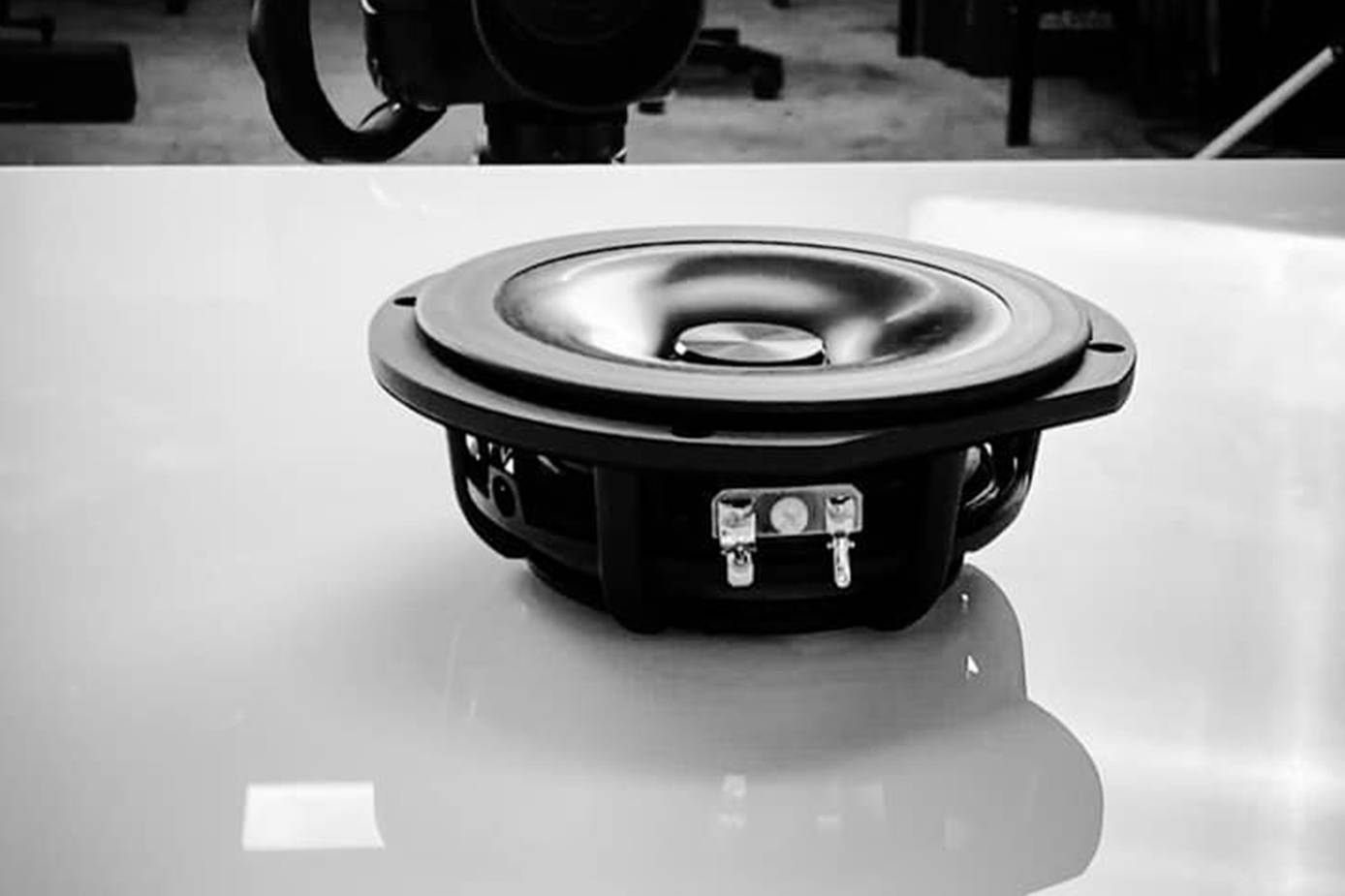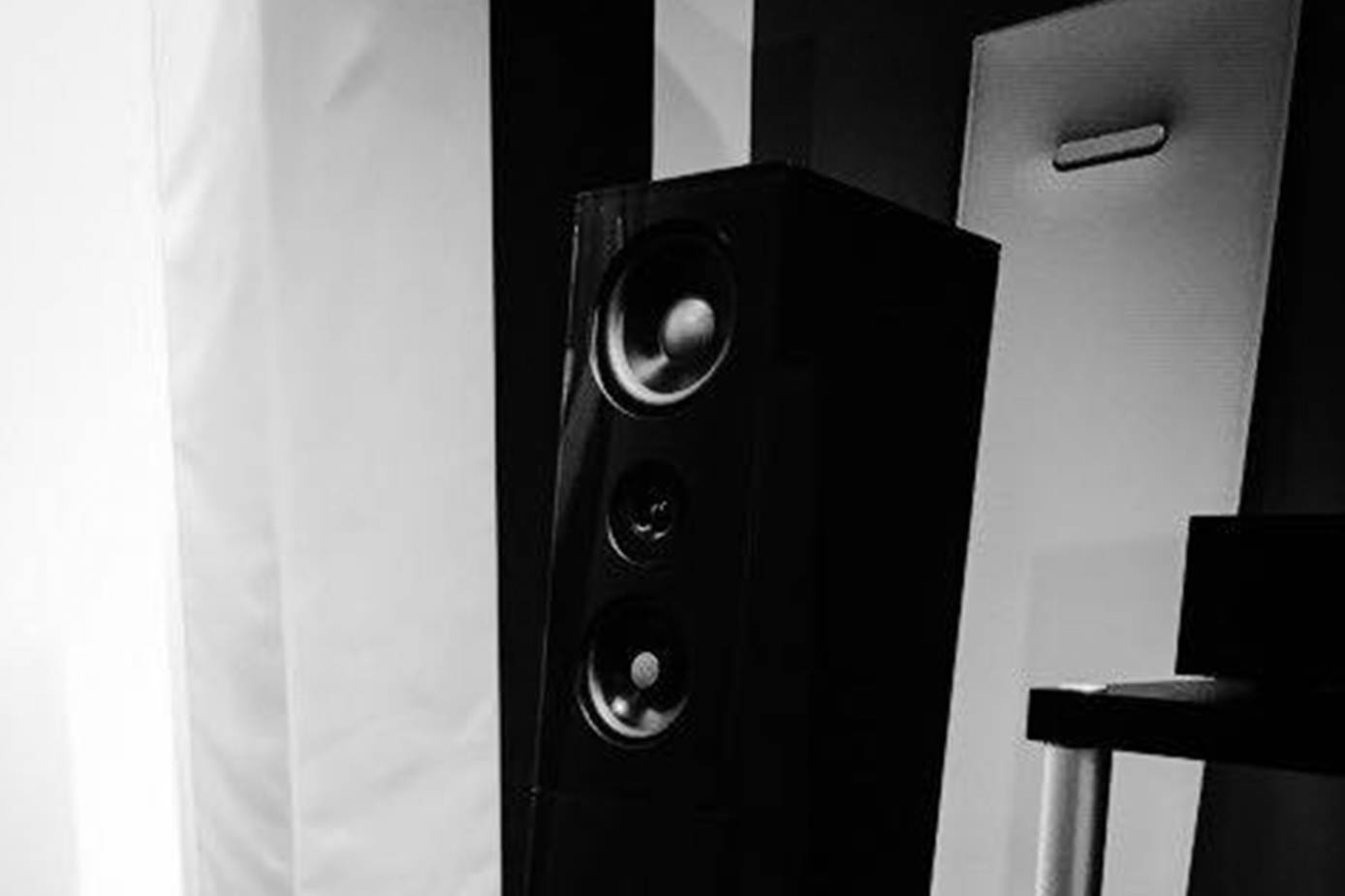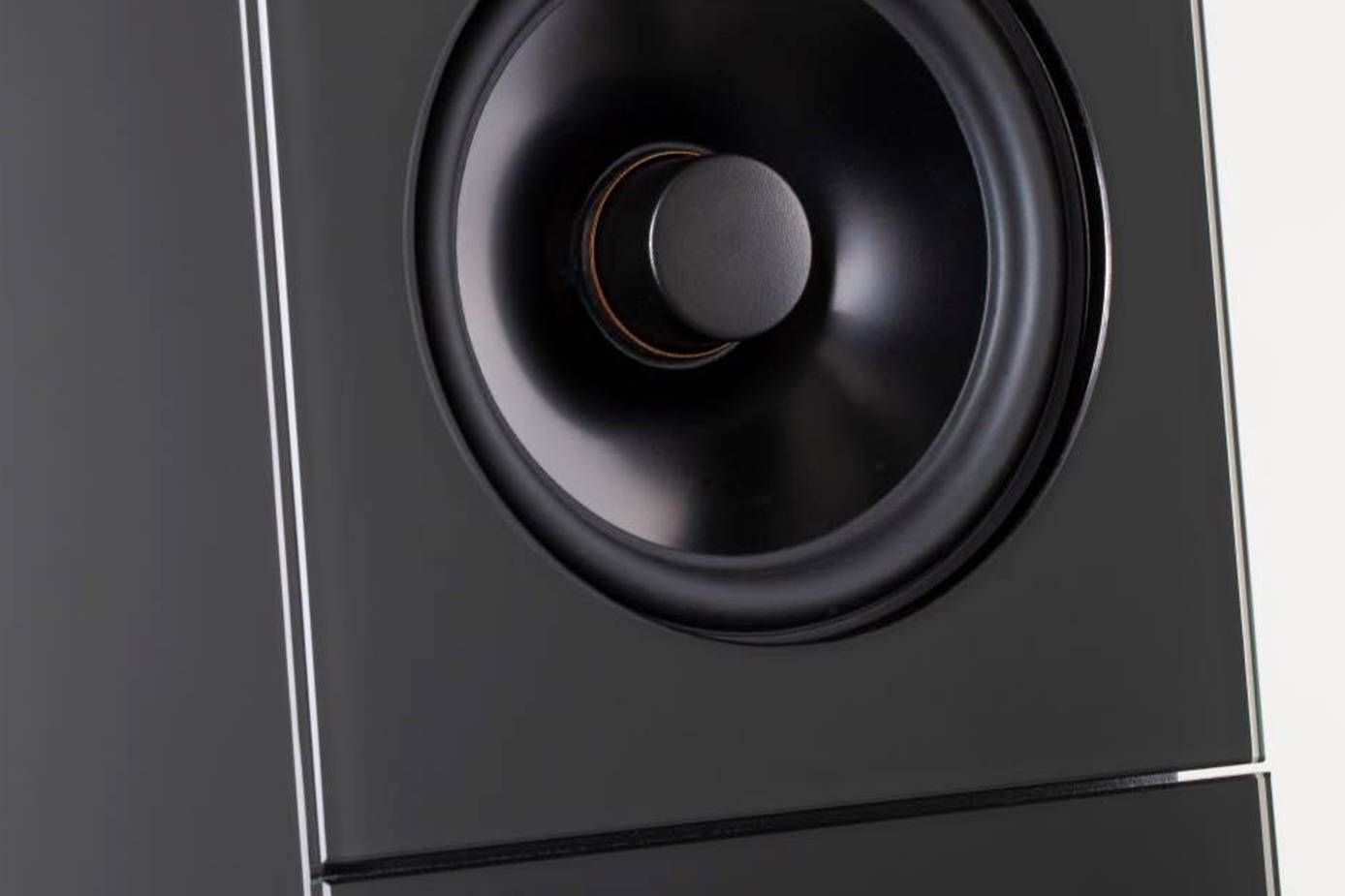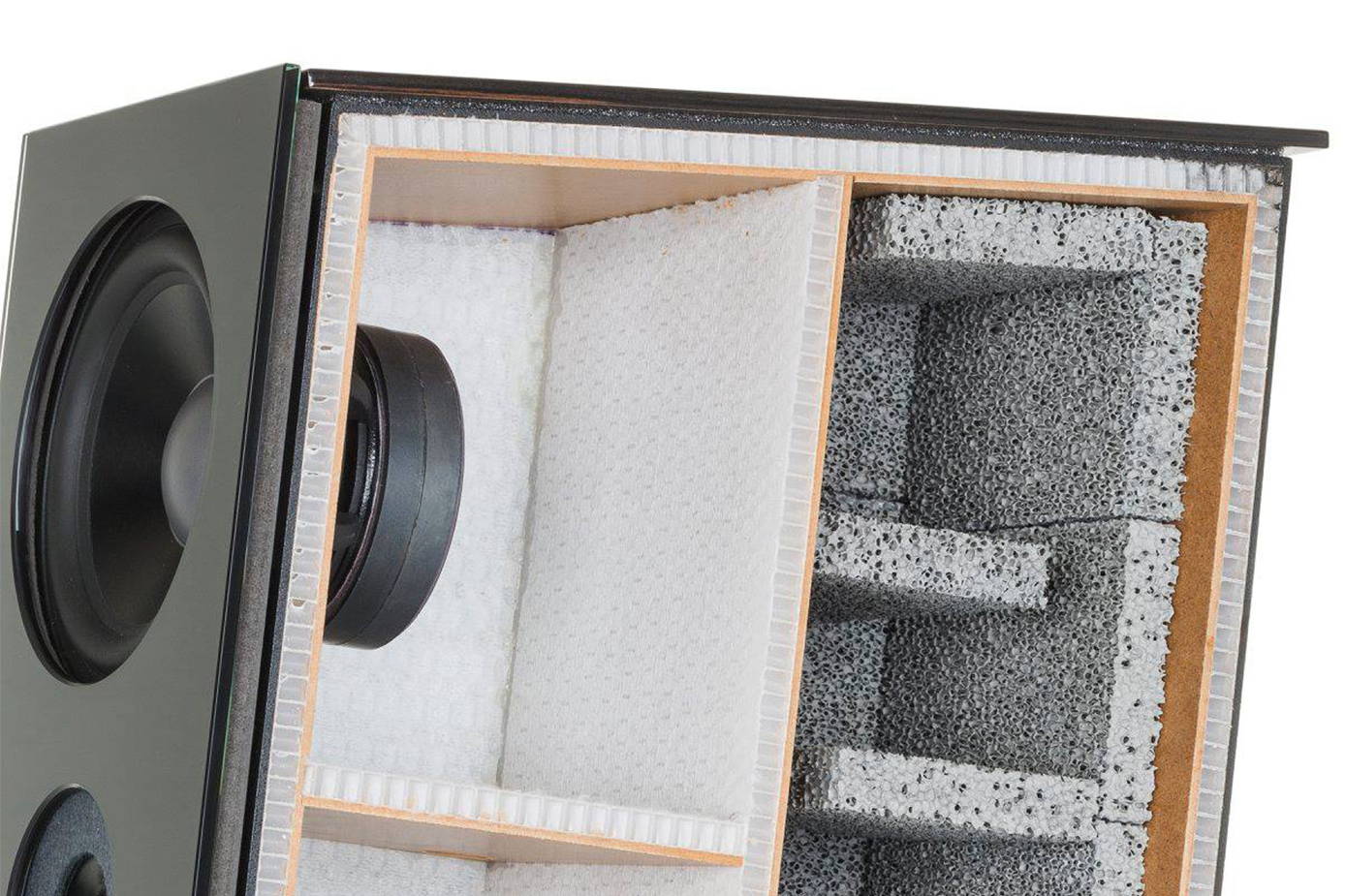 You are in advanced mode.
You can turn it off in left sidebar. To use advanced options, you will need to enter your own Google Maps API Key.
Get Google API Key
Audio Physic products are made by hand
in Brilon, Sauerland. Each item is
constructed using suppliers from the
surrounding area. Regionality and
sustainability are a part of their DNA. Each
loudspeaker only leaves the factory floor
after careful measurement and acoustic
testing.
Audio Physic only sells its high end equipment through trusted high-end dealers. In Malaysia, Kuala Lumpur,
Audio Image has been proudly showcasing this brand for more than a decade.