Astoundingly good,
sincere, Sound.
For the past 4 decades, Clearaudio has astounded the audio world with record players that have become the standard for vinyl reproduction. Beginning in 1978, Peter Suchy and his team created Clearaudio's first Moving Cartridges. The choice of a fully symmetrical design and boron cantilever was an innovative approach that Clearaudio continues to innovate.
Every product in Clearaudio's portfolio is conceived and produced by highly skilled specialists and precision engineers in the science city of Erlangen.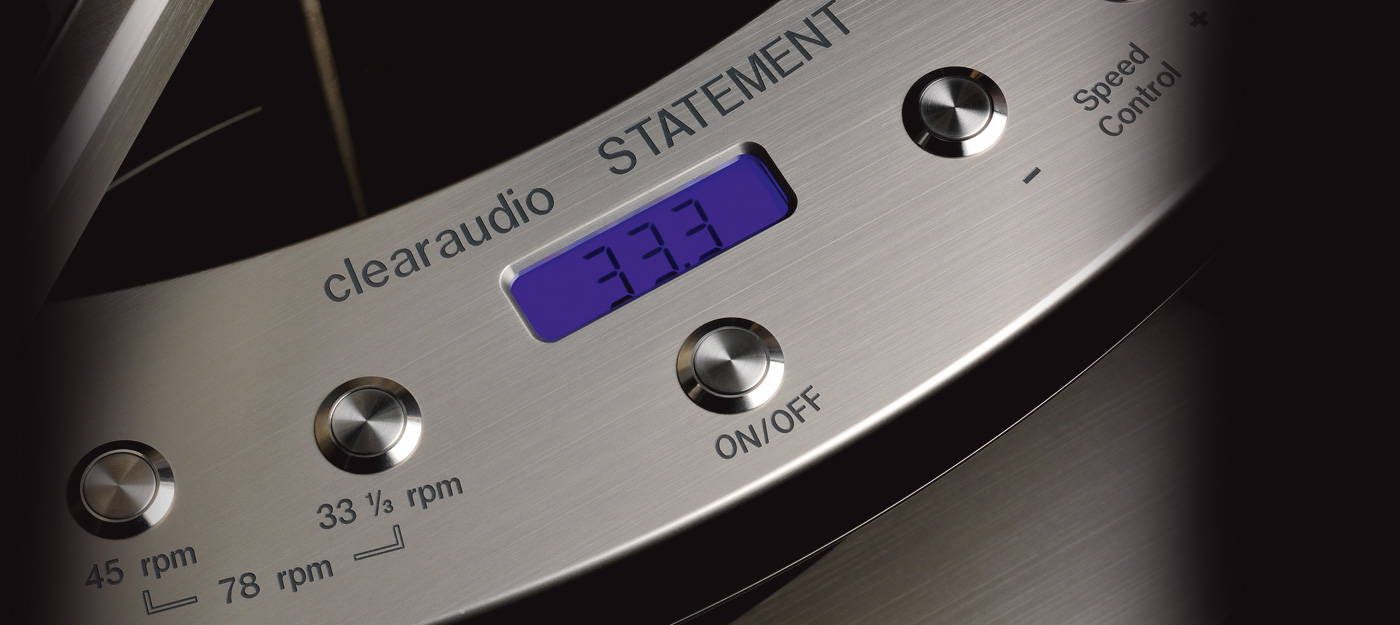 Crafted to the highest standards
Passionate and specialised staff, the highest quality materials, skilful workmanship, uncompromisingly accurate design and ingenious production technology – all taking place in Erlangen, centre of science and location of the world-famous Friedrich-Alexander University. Clearaudio is constantly on the cutting-edge of audio playback design while working in close proximity to the Fraunhofer and Max Plank Institutes.
Since its inception, Clearaudio has delighted music lovers in more than 80 countries with equipment that has constantly pushed the bar for what's possible. The range includes in addition to high-end turntables, tonearms and cartridges – phonostages, preamplifiers, class A power amplifiers, connectors, cables and audio racks plus a wide range of accessories.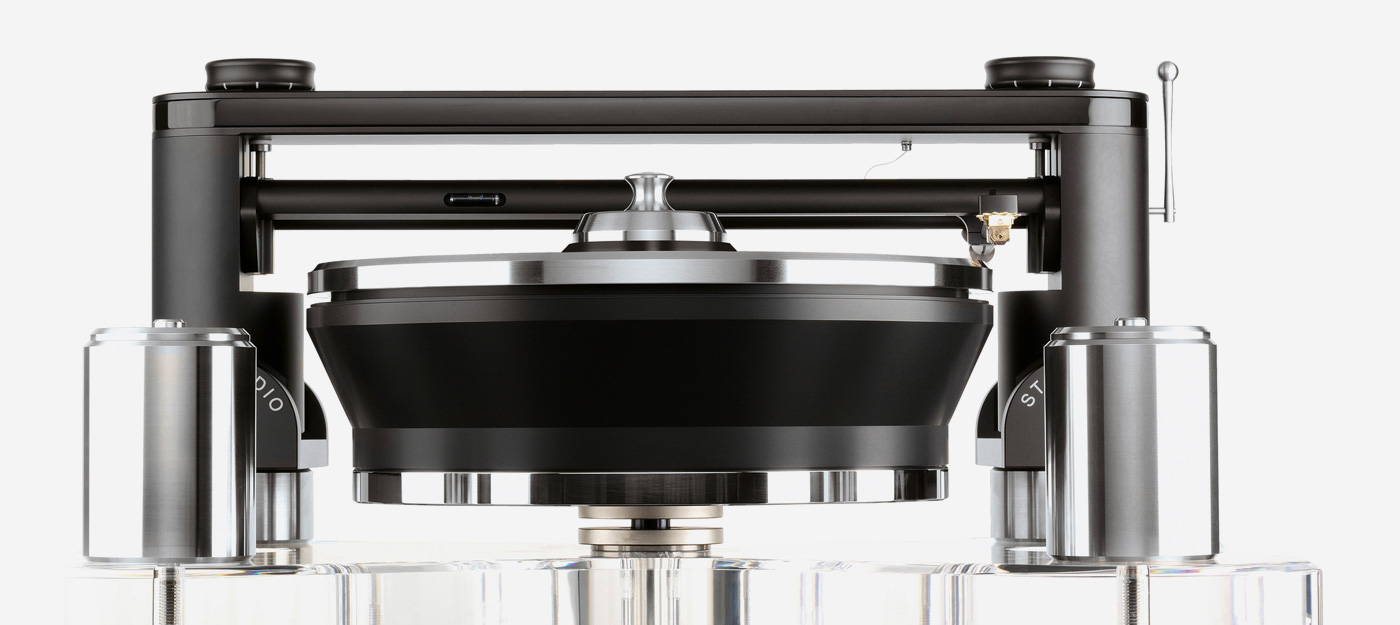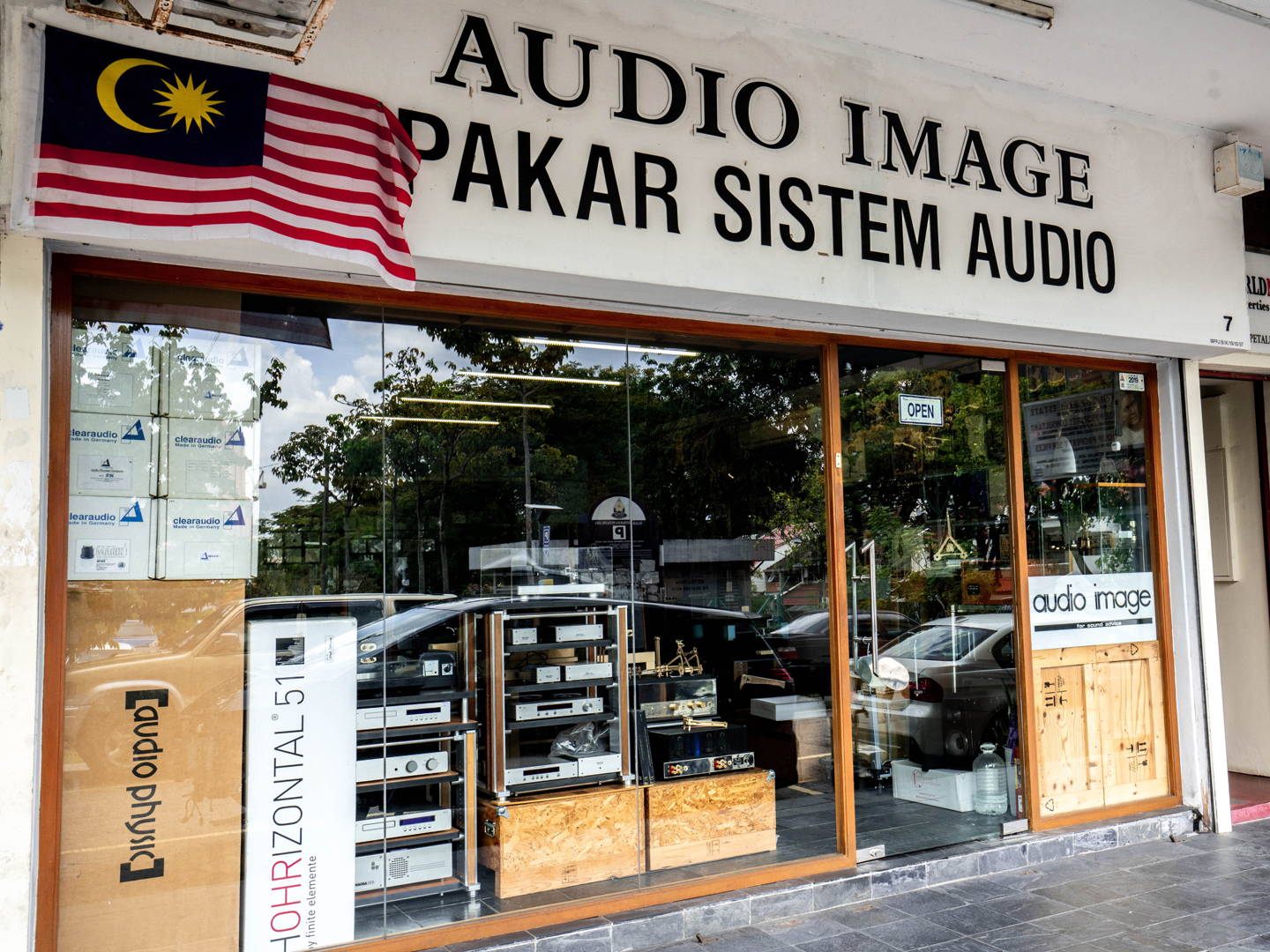 Clearaudio is proudly carried by Audio Image in Malaysia.
For more information, contact Joseph at 0102001992.