Creating a new standard of affordable luxury that every vinyl record enthusiast can enjoy.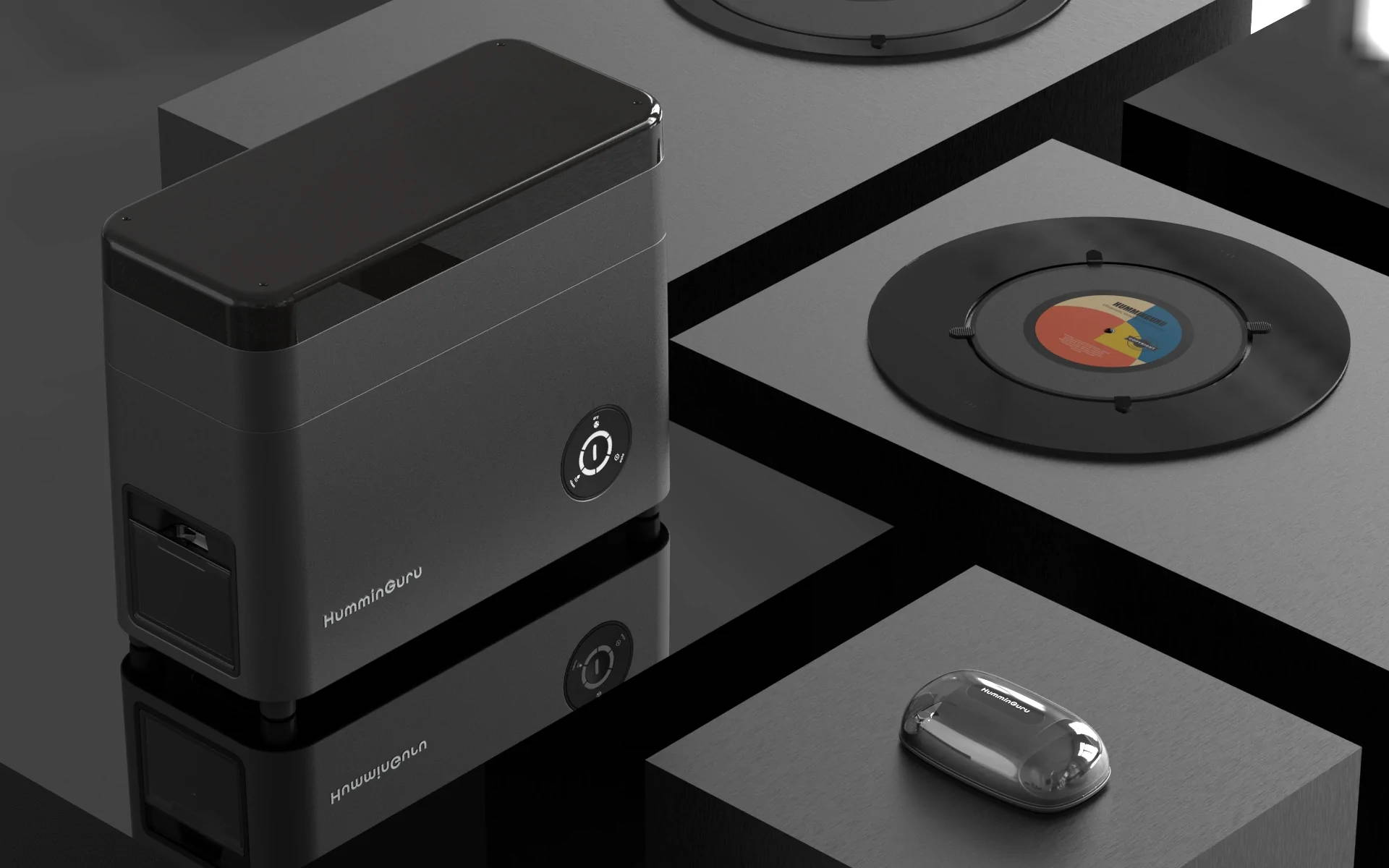 Humminguru Ultrasonic Vinyl Record Cleaner
An extraordinary lightweight cleaning machine for record collectors and vinyl lovers. For individuals who are seeking an all-in-one and compact cleaner that provides effective cleaning, HumminGuru is your best option in quality for price and value.
The project of Humminguru is supported by Happy Well International Enterprise Ltd. A well-established and vertically integrated company that has been engaged in the entire value chain from product research & development, production, to marketing and global sale of toy and infant products under the brand name Happy Well for two decades. The company is extending a sub-brand as Happy Well Tech that aims to develop innovative products that solve real consumer problems in the technology industry.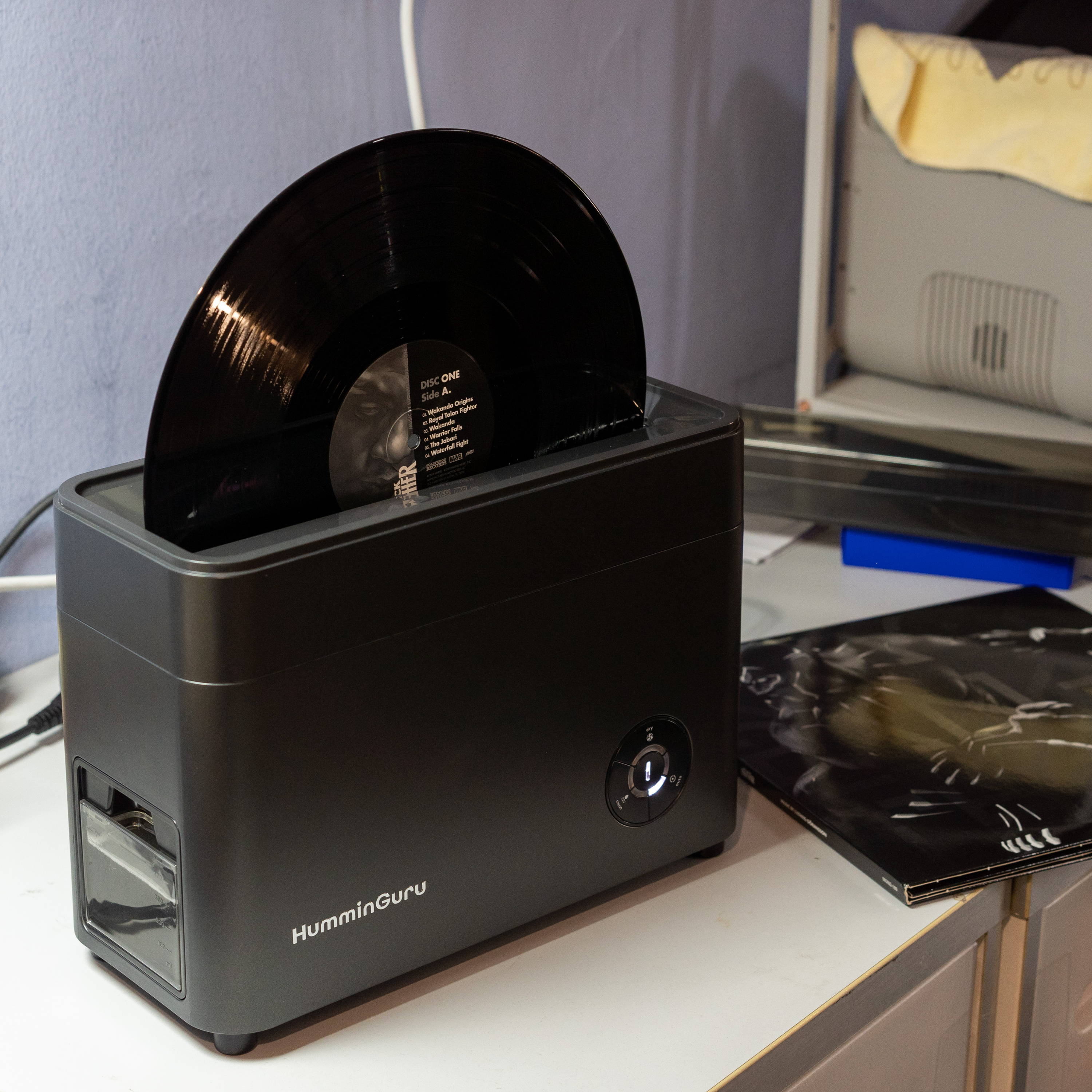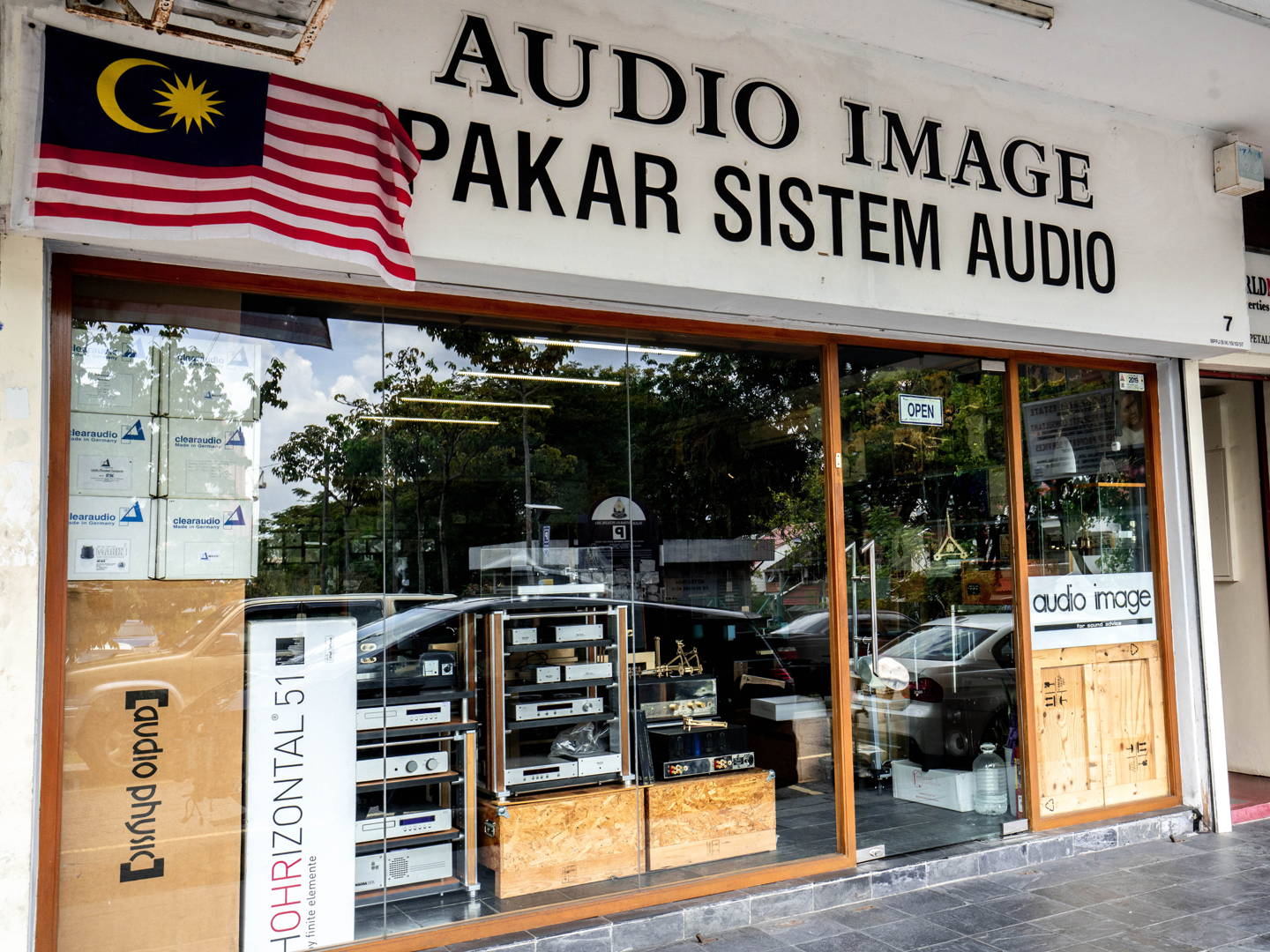 Find us here at Audio Image
Humminguru now avaliable here at Audio Image.
For more information, contact Joseph at 0102001992.