Audio Technica Turntables

60 YEARS OF RECORD PLAYING HISTORY
Audio Technica had its start by Hideo Matsushita. During his tenure at the Bridgestone Museum of Arts in Tokyo, he wanted to bring the experience of analogue listening to audiences in listening parties that replicated performances through recordings, turntables and high-end audio equipment.
He then established Audio Technica at above a ramen store with his first product, the AT-1 Cartridge.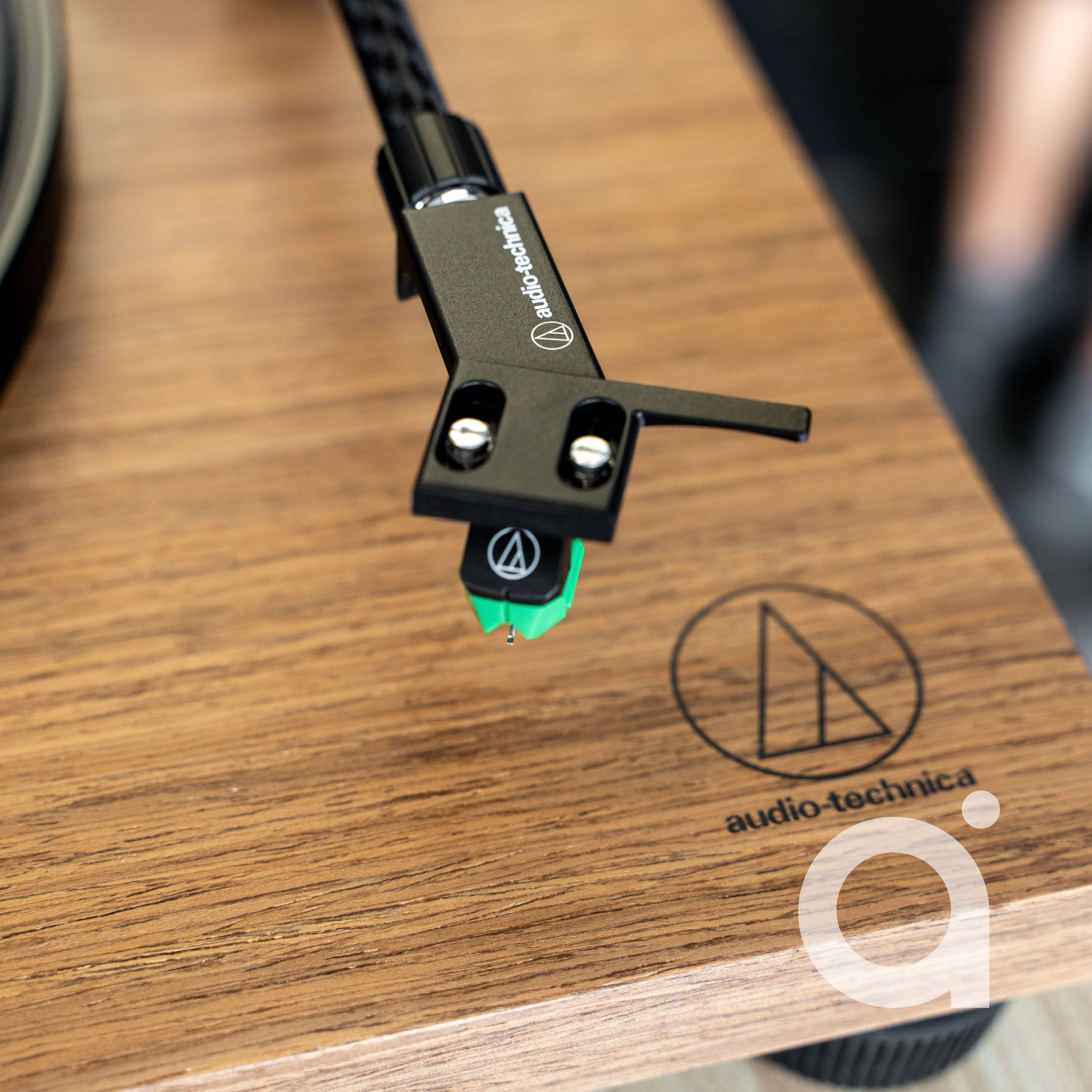 Big on value, big on sound
Audio Technica turntables are great value for the money with recordplayers models that are big on functionality and will play happily with equipment many times the price. Audio Image stocks a range of Audio Technica turntables to provide a great entry way into the world of analogue playback. Have a consultation with us to find out which model is suitable for you!
Recorded on Audio Technica, Played on Audio Technica
Since then Audio Technica has since been at the forefront of analogue production with a range of patents for recording and playback equipment. In many cases, Audio Technica has supplied the microphones for initial recording of popular music, to have it played back in a music lover's homes on one of their turntables.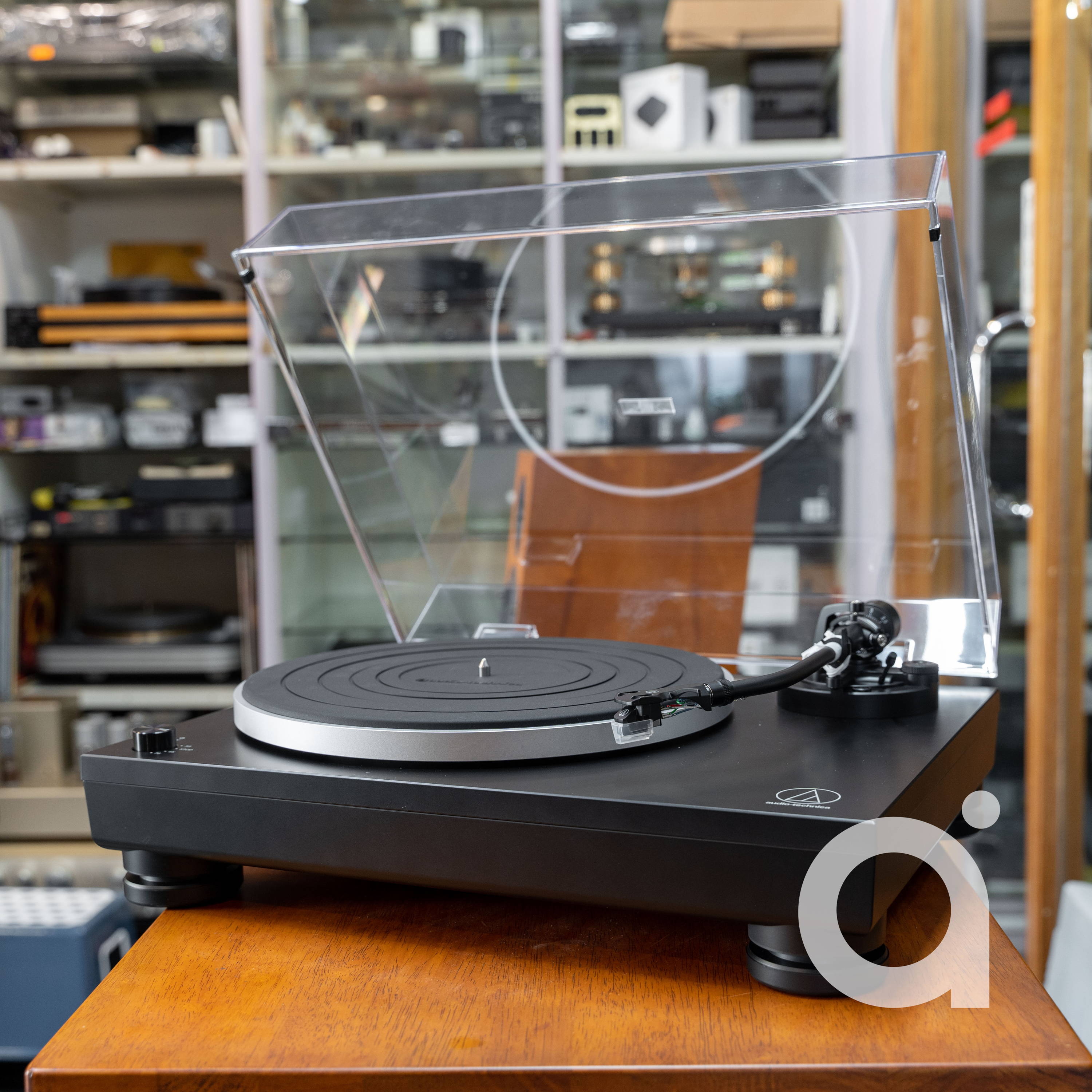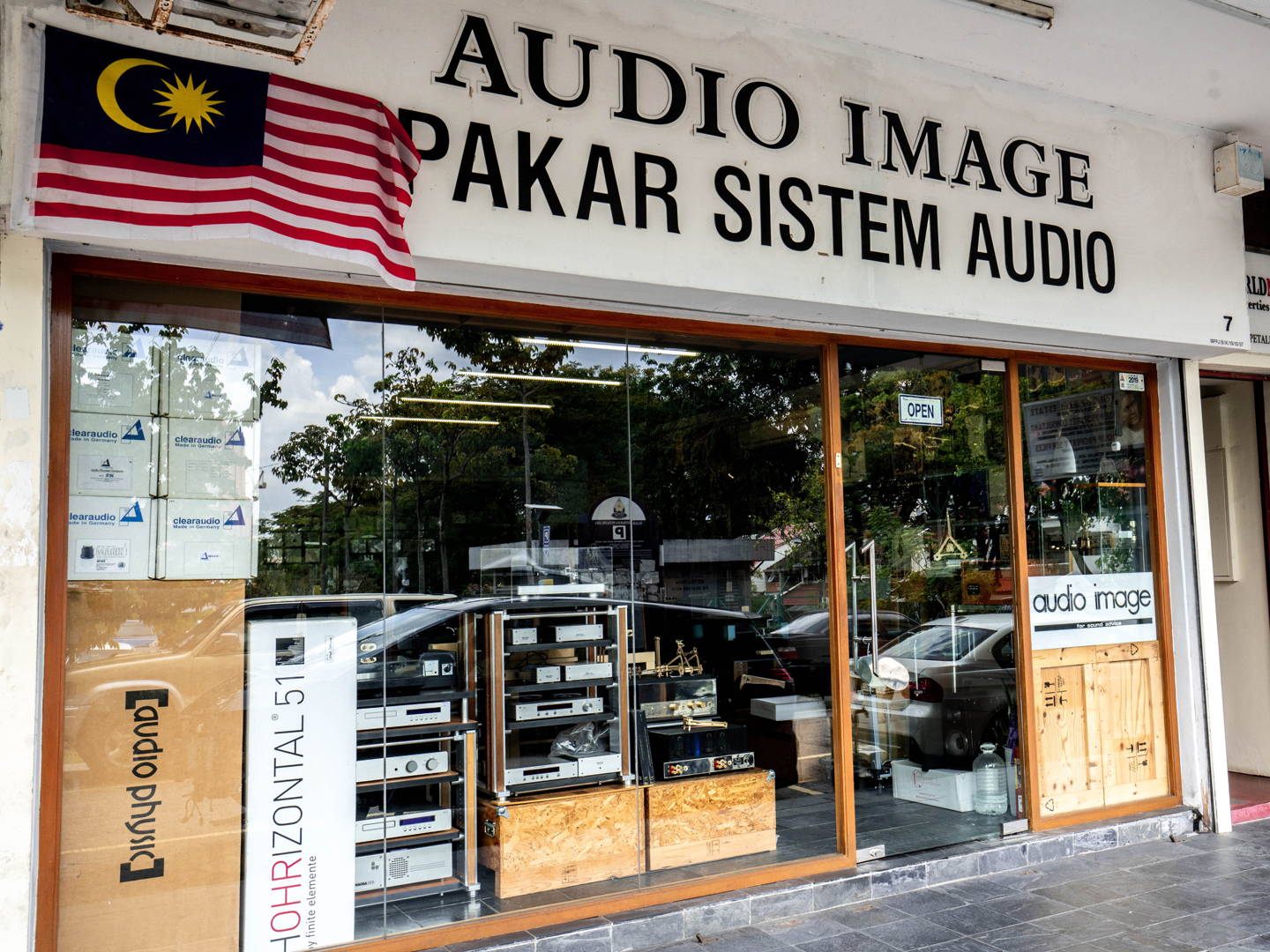 Audio Technica is proudly carried by Audio Image in Malaysia.
For more information, contact Joseph at 0102001992.