The WVL 12639 SON by Wolf Von Langa reimagines what's possible with loudspeaker design. Since its creation, it has garnered rave reviews around the world, including winning the Absolute Sound High-End Product of the Year and Editor's Choice Award.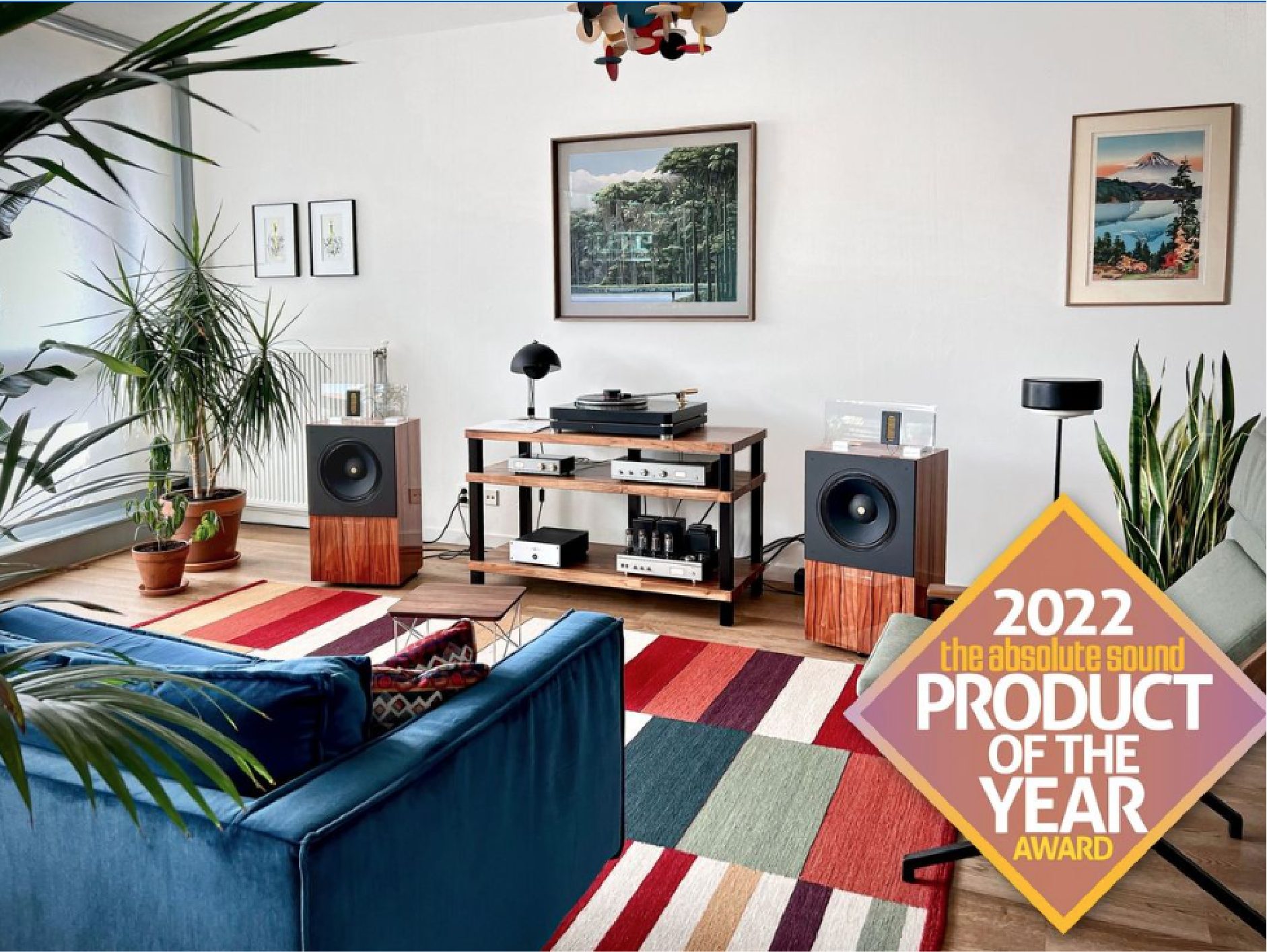 Field Coil Drivers used in the WVL SON are powered electromagnets. These are used to propel the cone.

The electromagnets are charged by an external unit, creating an incredibly powerful motor unit for the drivers. These field coil drivers also create a stable and constant magnetic field, creating a smooth, and constant delivery of sound.
Mounted in the SON is the WVL AC-2676 Field-Coil Driver with an effective cone diameter of 258mm (a woofer size of nearly 11inches). It's built from Wolf Von Langa's own hydrophobic paper that makes it very stiff but light.
It also features a passive radiator mounted on the back of its sealed cabinet.
This results in an expansive soundstage and endless bass.
The Mundorf Air Motion Transformer midrange tweeters are actually mounted a translucent acoustically inert material that's almost free floating!

This is also set in a beautiful open structure that can be positioned freely on top of the speaker for further tuning according to room size.
Being a Field Coil Driver means you'll be able to adjust the current moving into the speaker drivers. This grants you the ability to precisely control your music's dynamics.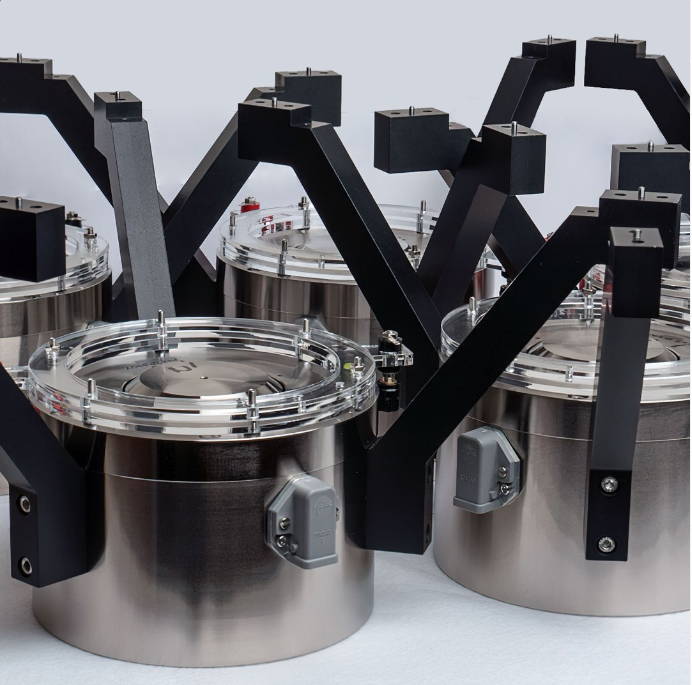 Rather than the usual metal cage that most drivers are screwed into, it's attached to a massive 40cm x 40cm slab of aluminium. Internal struts and bracing has ensured that the driver transfers its incredible bass energy into the room.

All this incredible performance doesn't come at the cost of high powered amplifiers. The Wolf Von Langa Son has a continuous efficiency of 95 db with a continuous power handling of 150 watts and a high 1500 watts peak compatibility (for 10 ms). This means that it low powered amplifiers can drive it to peak performance, and makes low volume listening a joy.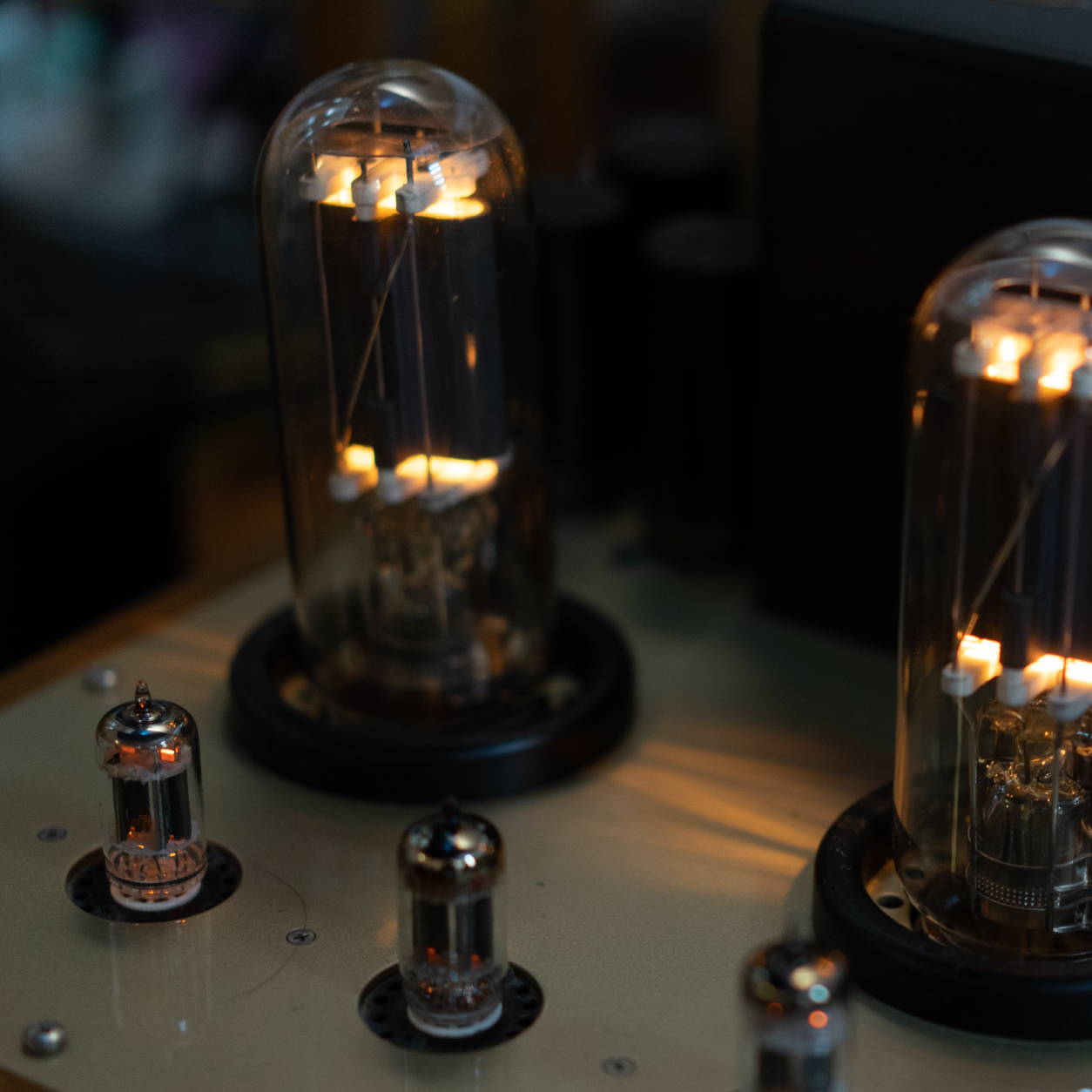 Premium Field Coil Bass Midrange Drive with Passive Cone.
Mundorf Dipole Air Motion Transformer.
Adjustable Stereo Base Width and Time Alignment at listening location.
Split Crossover Network for true Bi-Amplification or Bi-Wiring.
Latest Current Source Power Management (no AC power cable) w/2x 3m cables.
WBT nextgen™ Terminals.
Frequency response: 25-25.000Hz
Power handling max.: 150W
Efficiency: 94dB/1W/1m; Dimensions: W404xH872xD300mm

"Von Langa has a winner here;
I encourage you to audition the SONs for yourself."
"Wolf von Langa, with the WVL 12639 SON, has brought to market a product that fully actualizes a design principal that came of age back in the Roaring Twenties"
"The SONs provide a unique combination of very pure and direct honesty with unrestricted musical flow."
Come to Audio Image to listen
Message Joseph at 0102001992 for a chat